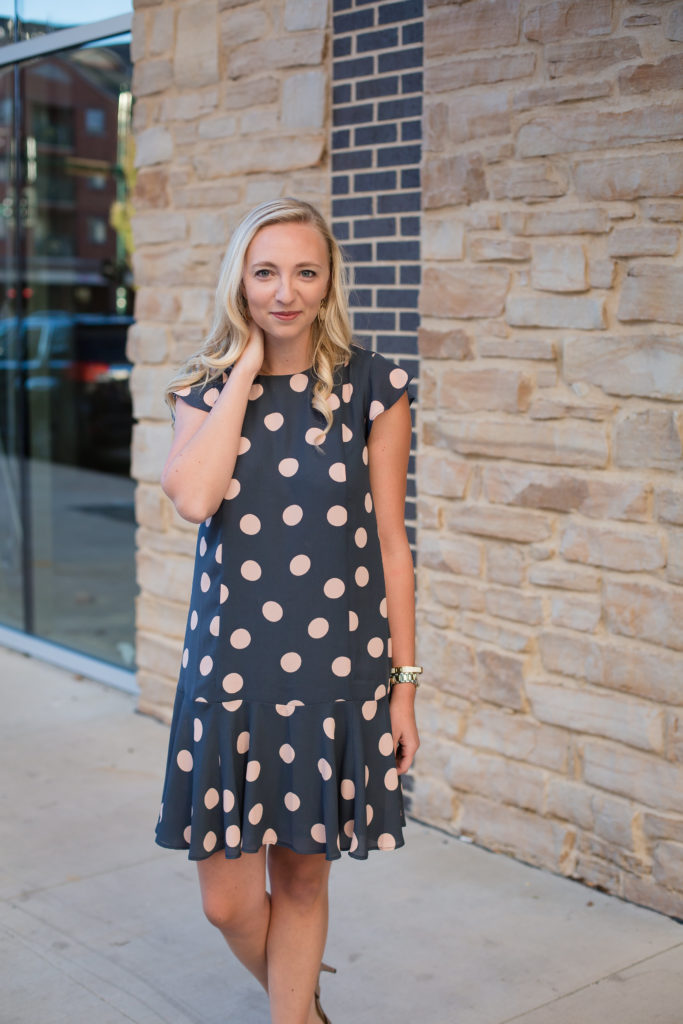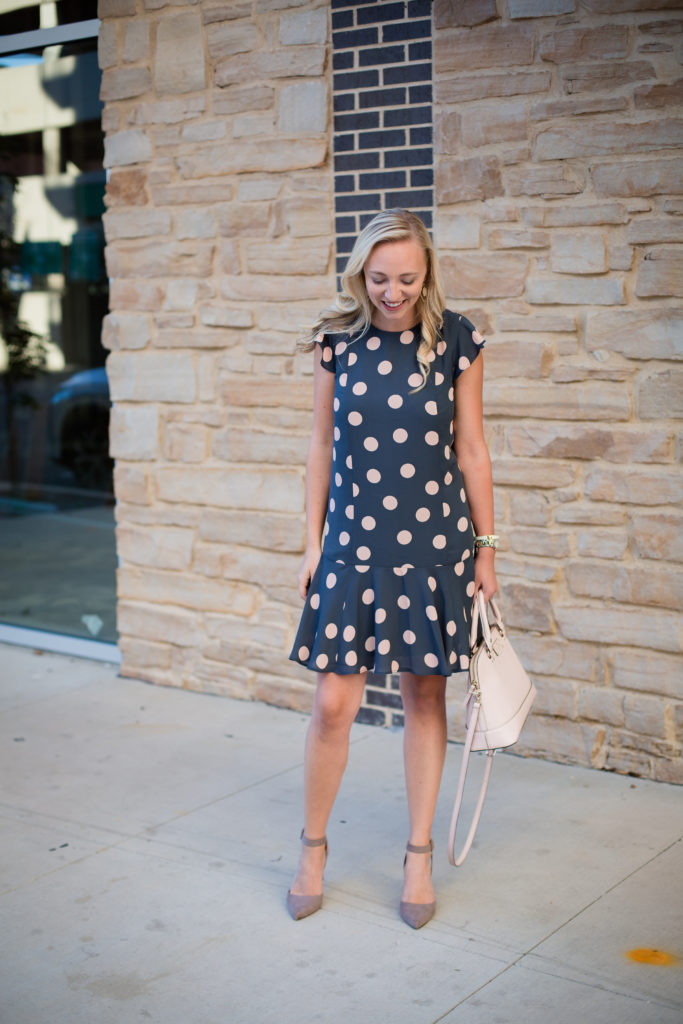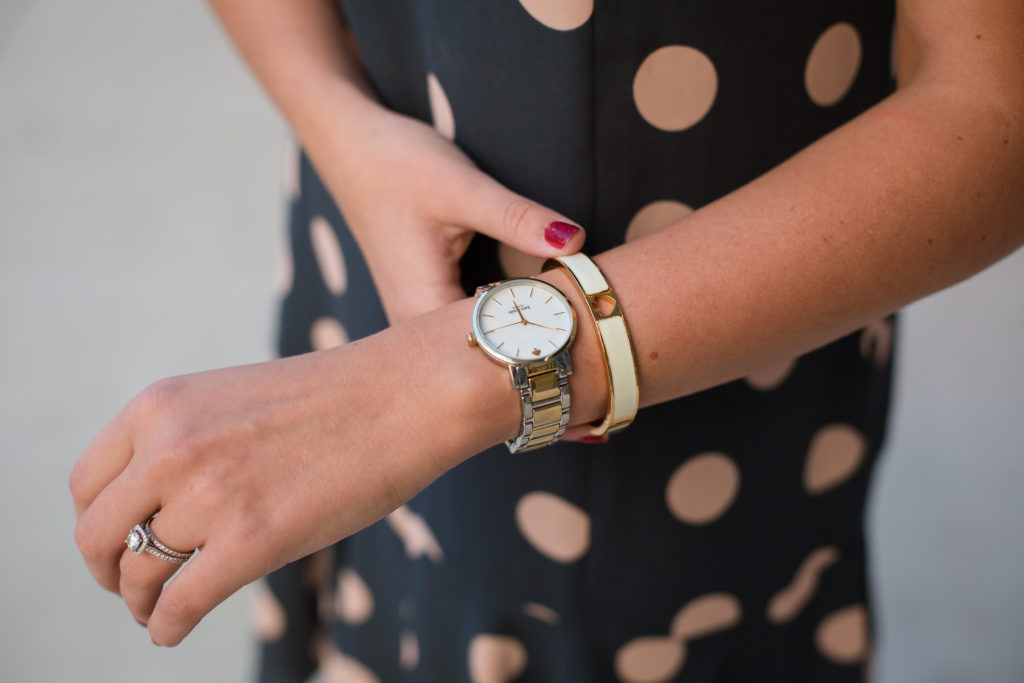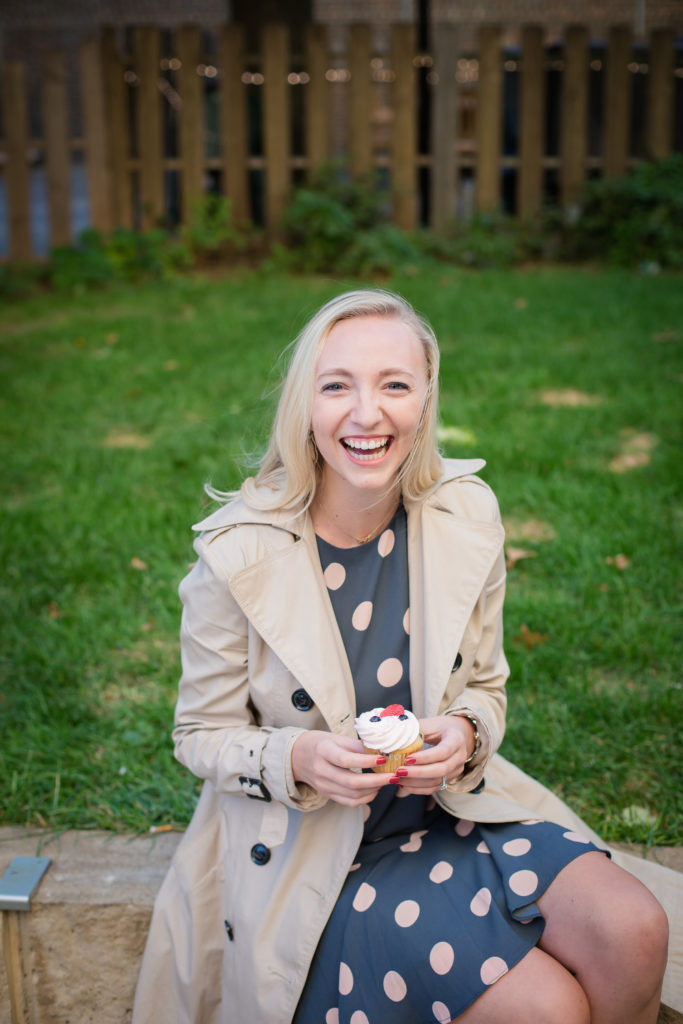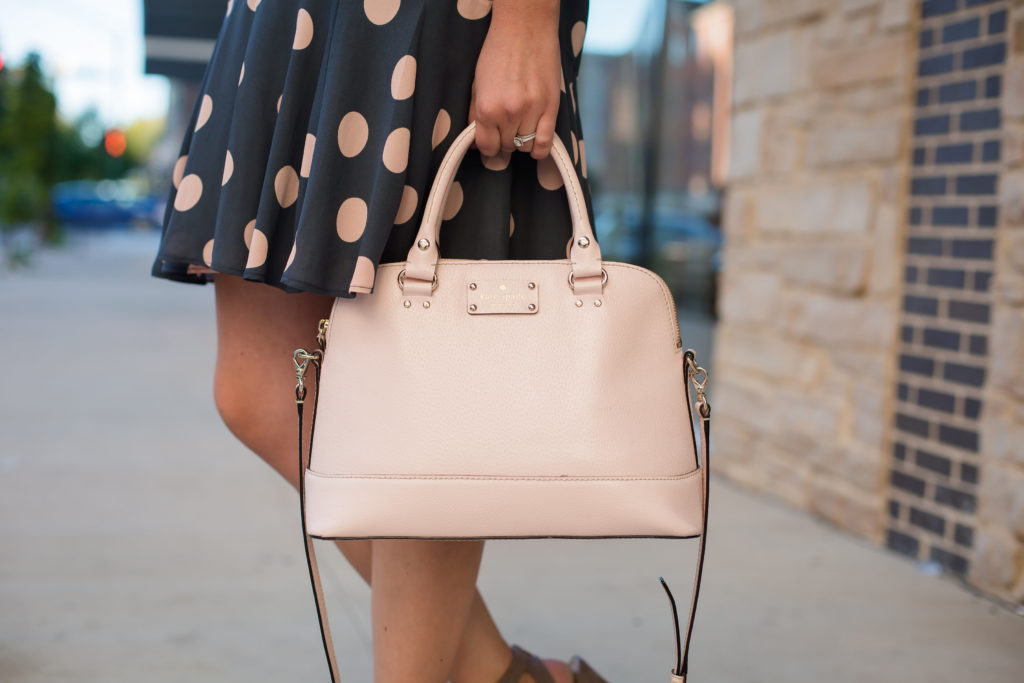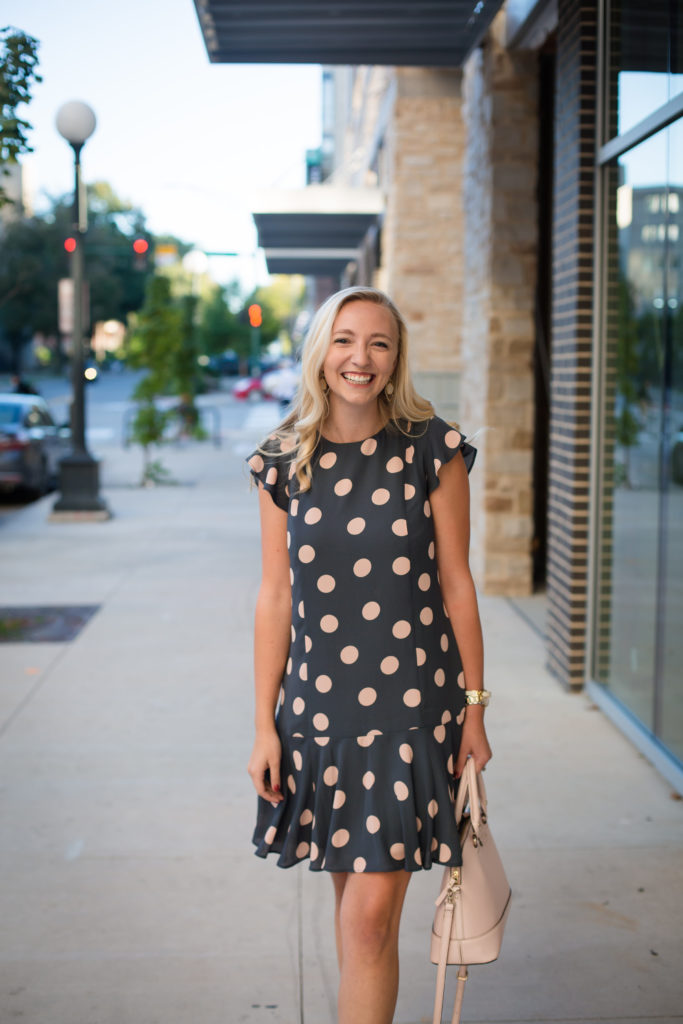 Oh my goodness this day has finally come! I wish you could see me right now – smiling at my computer and currently listening to my neighbor sing hymns through the wall. I can't tell you how this bright and sunny, warm yet chilly, autumn day is bringing me so much joy. For a while now, I have dreamt of the moment that I would launch my real grown up blog about my favorite things in life. I have self taught, taken photos, done research, soul searched, and worked really hard to be at this point. I could not be more excited to share life's joys with you as I experience them myself.
For some of you, you are family and old friends (whom I am so very thankful for!) and others are new friends. If you are a new friend, it is so very nice to meet you! I'm glad you stopped by and go ahead and stay a while. This blog is a scrapbook of sorts of my newlywed life as a stylish teacher. I'm a self-diagnosed shopaholic and love sharing my fashion ideas with my friends and can't wait to be on a different platform now! Although I love shopping more than anyone, I am a teacher and am on budget. Here on A Dash of Bruck you will find sweet deals & the occasional splurge items for those treat yo' self days.
Although clothing and fashion are one my of biggest passions, I also have a special spot in my heart for home decor & can't wait to share some exciting things with you!
So come along & join the ride. Its so very nice to meet you.
grey heels // blush purse // watch
Photography by: Alexandra Lee