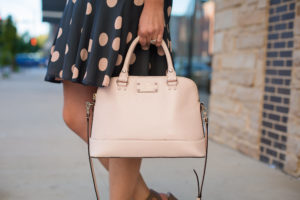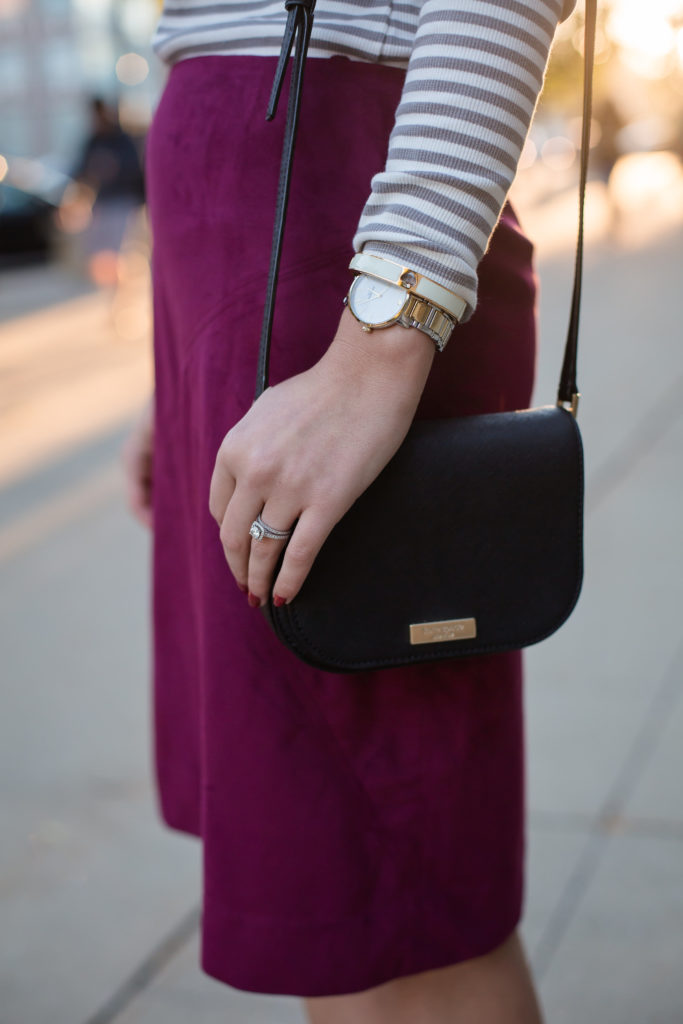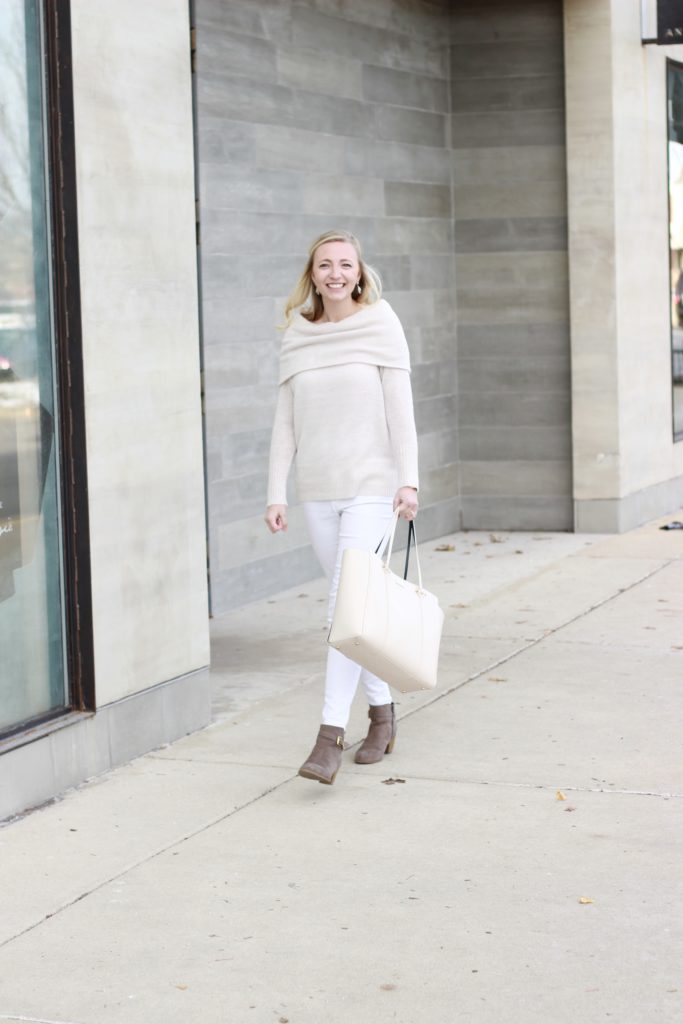 Now I know this may sound a bit dramatic, but I'm going to say it anyways. When I get word that Kate Spade has her 75% off sale, its one of the best emails I can get. I won't make this too long of a post cause I know what you really want to get to… the shopping! There are so many great deals and I've gathered some of my favorites for you.
Kate Spade is one of my favorite brands because of how classic, stylish, and high-end her bags look. They are popular with women from teens and on! They would make great Christmas gifts to anyone & will become her favorite (or yours! ;))
My first ever Kate Spade (seen here) will forever be my favorite. I had a little pep in my step every time I carried that purse and I got so many compliments. My newest Kate Spade (seen here) is a bit more neutral but is so convenient since it holds so much!
BUT hurry – the sale is only for 24 more hours & you can gain SPECIAL ACCESS here.
Photo 1 & 2 by Alexandra Lee Photo