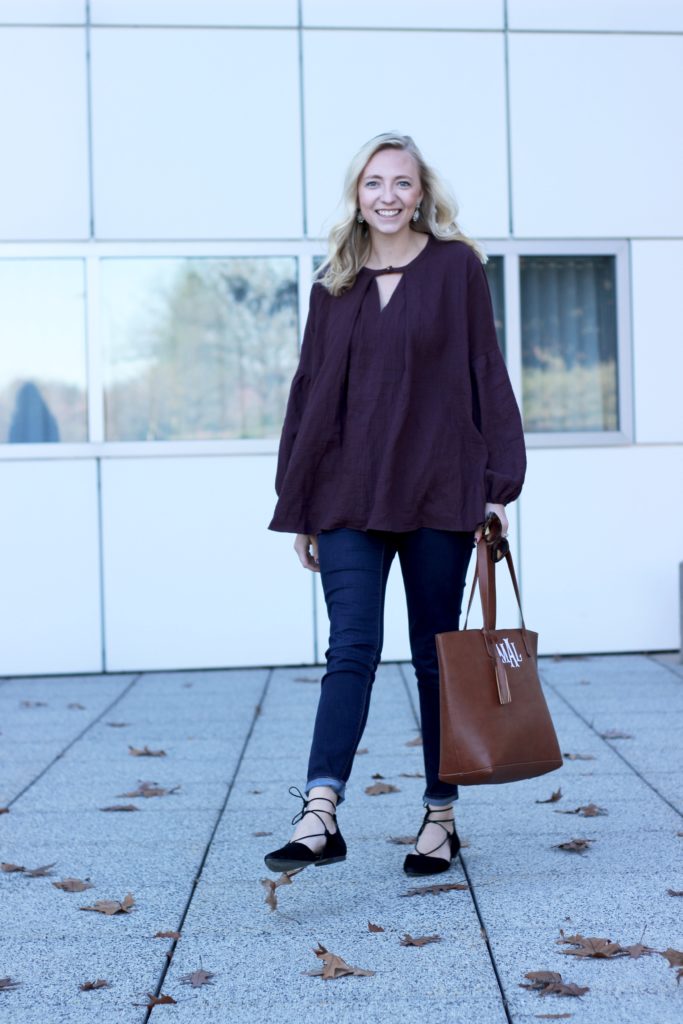 Plum & Fig (You can find the original blog post here!)
Tunic // Skinnies // Lace-up flats // Bag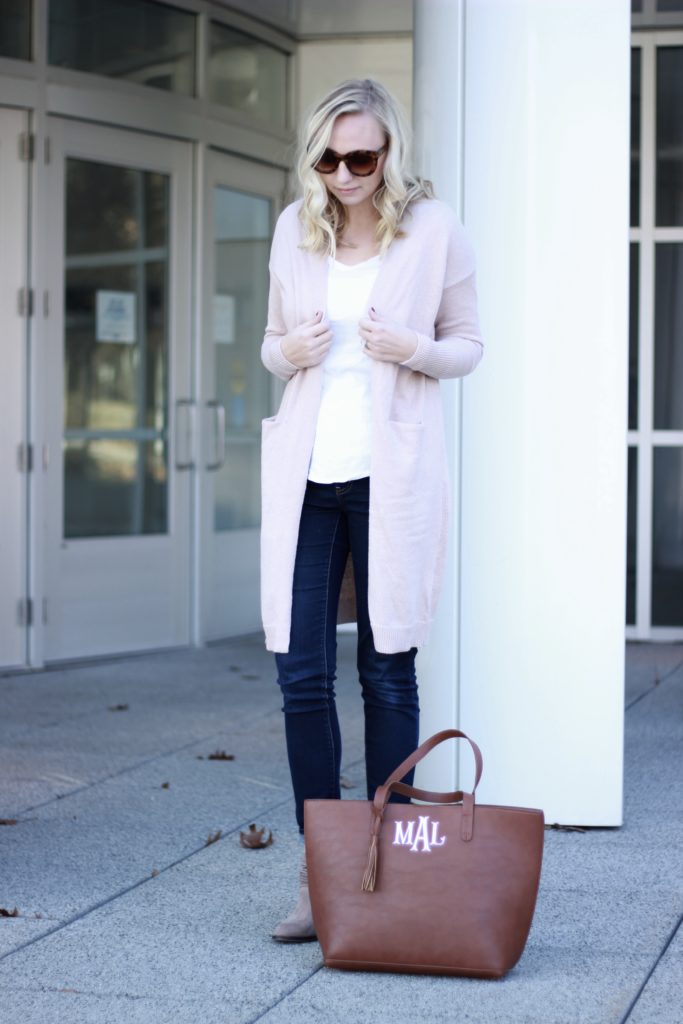 Blushing (You can find the full blog post here!)
Duster // Tee // Skinnies // Bag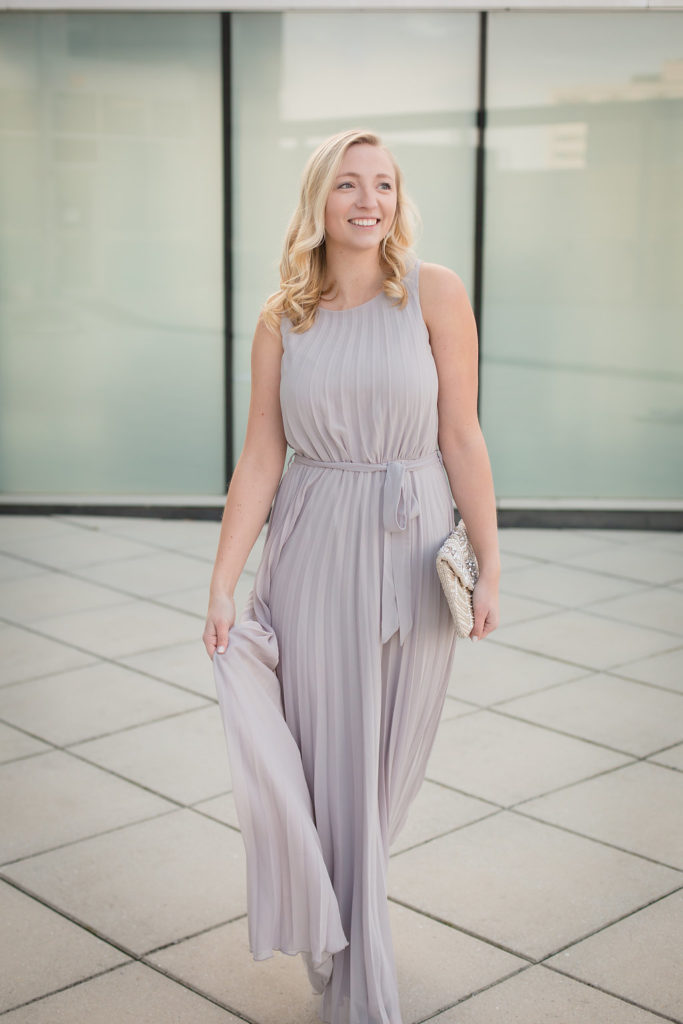 Lavender Fields (You can find the full blog post here!)
Photo by Alexandra Lee Photo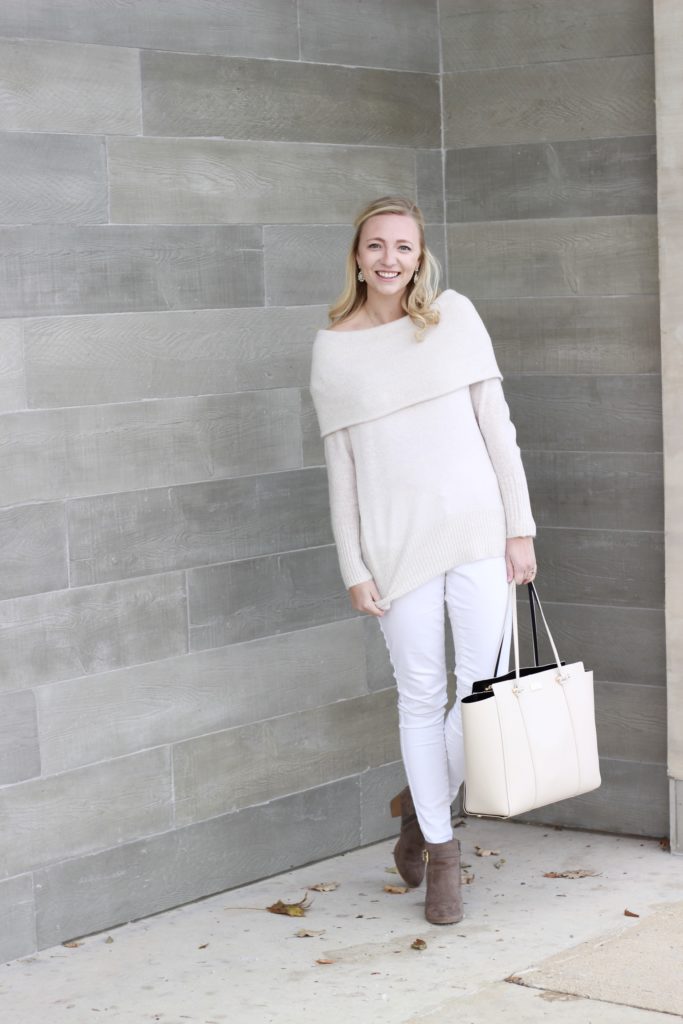 Winter Whites (You can find the full blog post here!)
Sweater // Jeans //Booties// Bag: similar here and here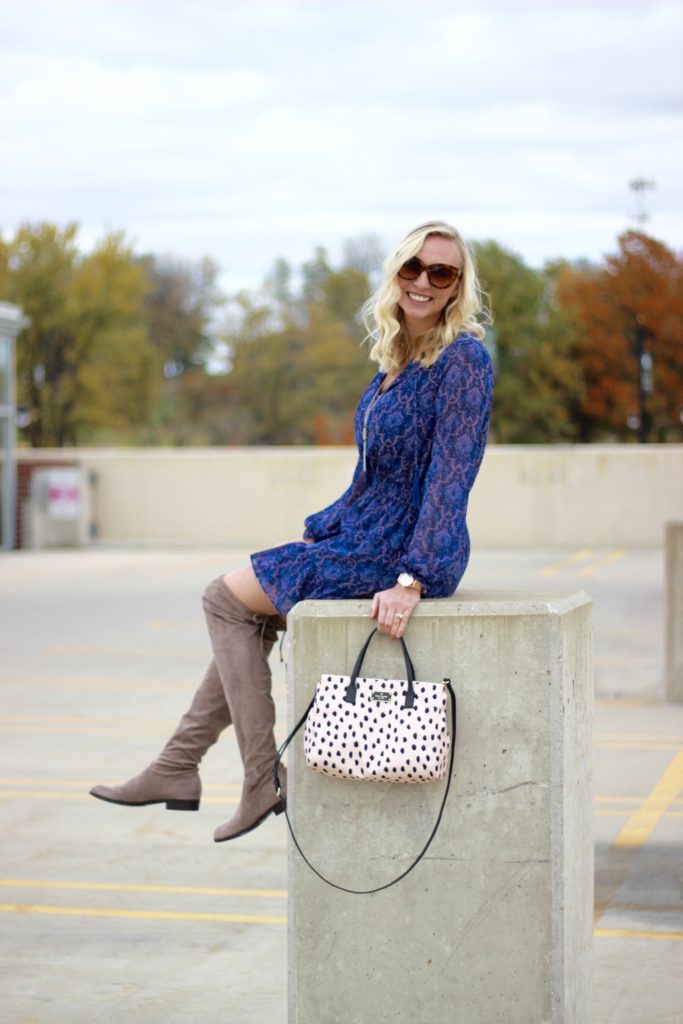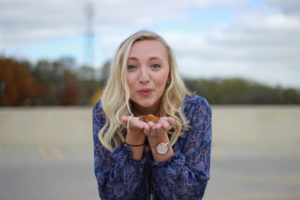 OH so Charming! (You can find the full blog post here)
Dress: Similar here & here  // Boots // Bag: similar here & here
MAN OH MAN. Its actually quite funny to stop and think about the year 2016 for me! It has been THE biggest year of my life thus far. As far as time goes, it flew by in ways that I had never imagined and it has tested my strength and passion every minute. For those who don't know me well, I got married this past July to the love of my life (and best friend) Tony! It was quite literally the best day ever and I still can't believe that it was as beautiful as it was! Marriage has been a humbling experience learning to put another first & putting Tony before ALL things. I love looking back into time and seeing how much closer we are than even one short year ago. I am thankful to have found such a loving and kind individual to spend the rest of my life with.
As you know, 2016 was also the year I started my blog. Tony and I had chatted quite a bit after our wedding and it was at that point we decided to create and launch A Dash of Bruck which has become my little baby. I have gained opportunities I would have never imagined and have met people that I can truly call friends through this AWESOME community.
With all good, there is always something that challenges us to keep us strong. God had a lot in store for us this year and I know we are on a path in which he has a plan. My family has gone through a tough year but it has only reminded me of what is most important and has shown me how many people care and love for my family.
When I think about 2017 (Wait what?! Am I the only one who feels like we're in some futuristic movie?!) I can't even imagine the wonderful things in store. There are plenty of things to chat about in 2017 and I can't wait to share with you what I'll be changing up & what I look forward to! Stay tuned for my New Years resolutions, goals, & how I'm kicking off the new year!
I want to hear what moments of 2016 were most impactful for YOU & how you'll use that looking forward into 2017! Leave a comment below & let me know your best 2016 moments!