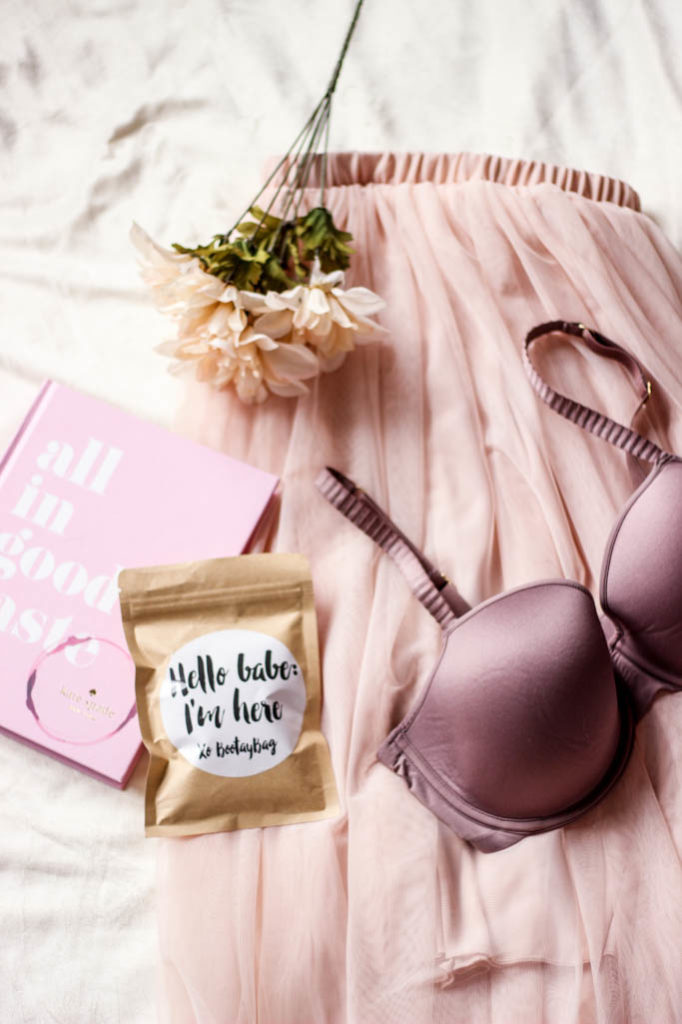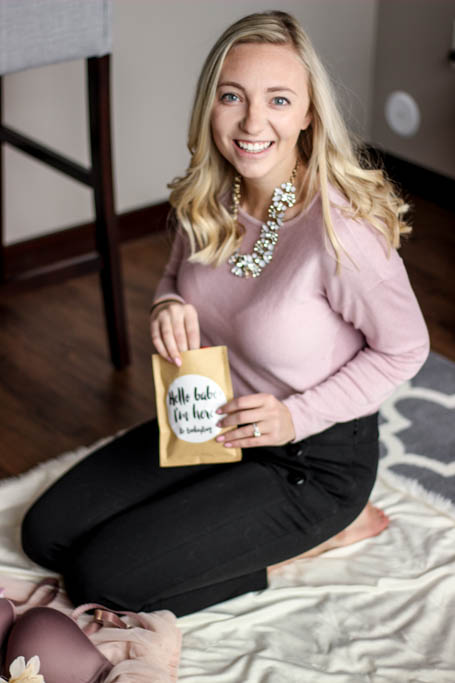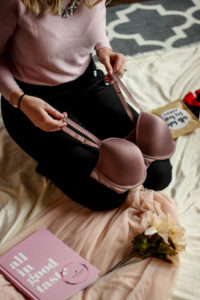 Ladies, we all know that it doesn't matter how gorgeous the outfit is, if the undergarments don't work, the outfit doesn't! Today I am so excited to pair up with two AMAZING companies in a two-part series and have a little girl talk with you!
Who: The first company I want to chat with you about is called ThirdLove. This is a San Fransisco based company that was built upon the principle that all women deserve a well-fitting, comfortable, and beautiful bra. Around 80% of women are walking around with the wrong bra size and ThirdLove allows you to try (yes… I said try – I'll get to that later!) a bra out and order it from the comfort of your own home. Using their Fit Finder, they find your best fit and style from their main 24/7 line. After that, you can wear it, exchange it, and even have 30 days to decide if that bra works for you!
My Thoughts: The process of picking out a bra on their website was so much fun. Okay ladies, we're getting personal here. In the past, bra shopping has never been a super positive experience for me. As a girl who doesn't have the average body proportions (get me?) it was always hard to find any cute bras that were in my size or IN my size. I'll never forget going to Victoria Secret and having them tell me I couldn't shop there. I was mortified! Anyways, the website is so detailed and fits your best fit by band size, cup (with extended sizes!), and shape. They have an entire guide on various bra styles and typical bra fit issues that help you find your best fit. In addition to all that, they also have different styles and beautiful colors!
My bra came in the cutest little box a few days later and man oh man am I hooked! I have officially found my new favorite bra and I'm never going back. And with their 'try before buying' online option, all you do is pay $2.99 for shipping & get to try the bra at home! Its amazing! PS They also have gorgeous underwear that matches all the colors they have in bras!
Every woman deserves to have a bra that makes them feel amazing and honestly, be able to forget about it! Check out ThirdLove and please please please comment below if you have any questions for me about the ThirdLove process! Stay tuned for Friday for the second part of this series! Till next time! XO
Sponsored by ThirdLove
*All thoughts and opinions are my own*