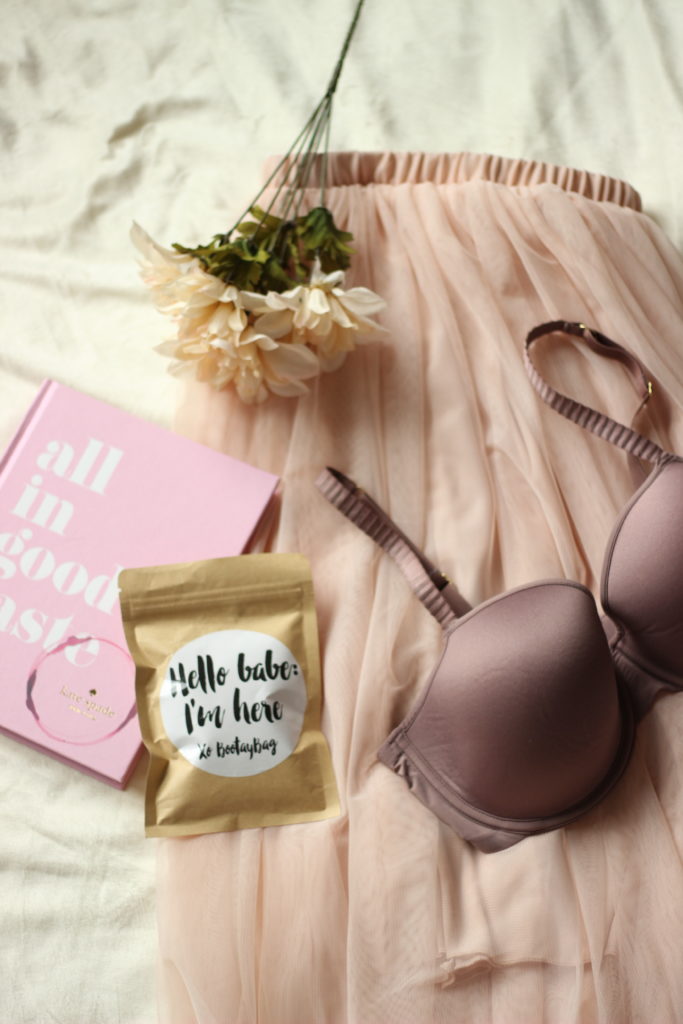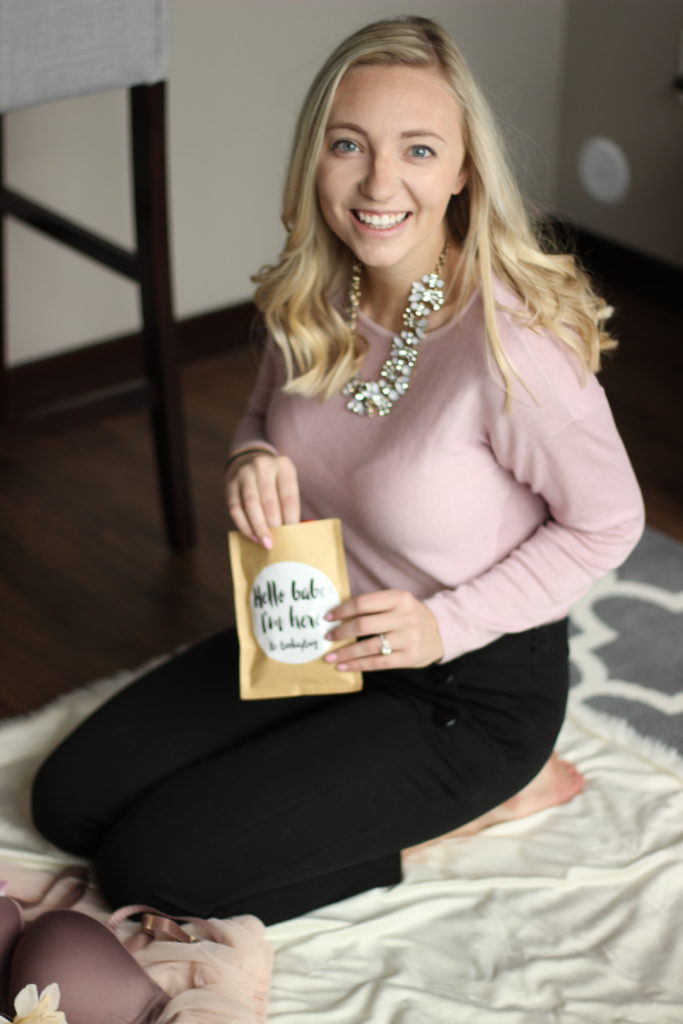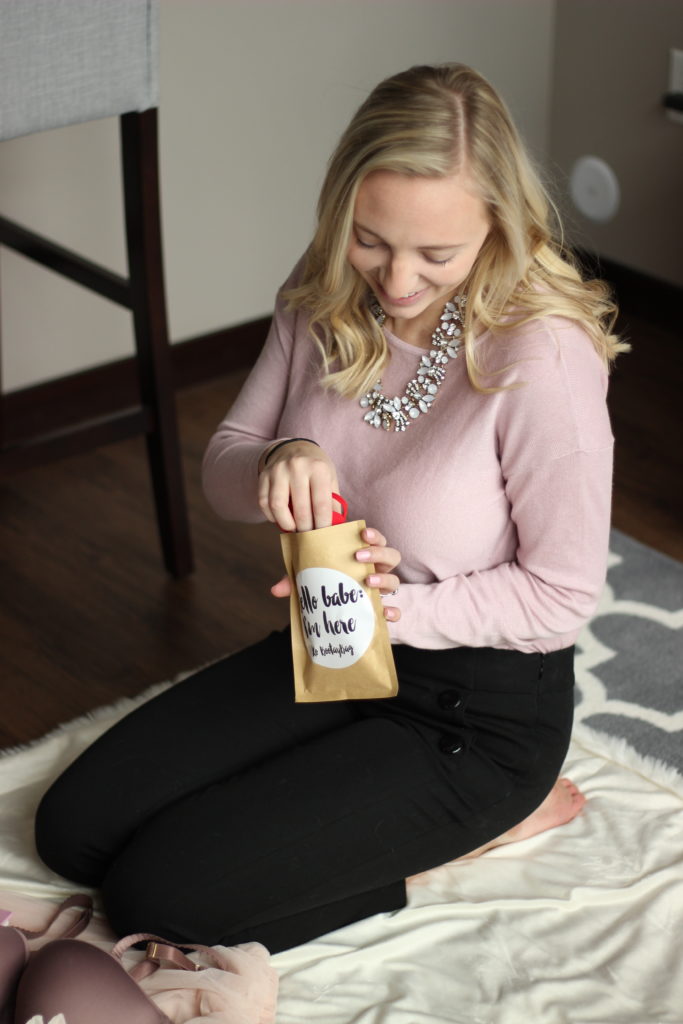 Today we're sitting down for another girl chat about a fun subscription service available to you! I was looking for something fun & different when I came across BootayBag and their monthly underwear subscription service. I thought this would be a good time to chat about some of the most important fashion accessories including your undies! When you spend so much time on your outfit, your entire look deserves to compliment it in the right way.
Getting this little bag in the mail was so much fun. Each month BootayBag sends you 2 pairs in the little envelope and each month they have a different theme with various styles and colors. When you fill out the form to get set up, you can select your size and styles you either want to or don't want to include in your bag. I would recommend it for either yourself, a friend, or for a significant other. Its a fun little thing to get in the mail and it keeps your look fresh & cute for only $12/month!
Happy Tuesday & check in tomorrow for the newest #weddingwednesday post!