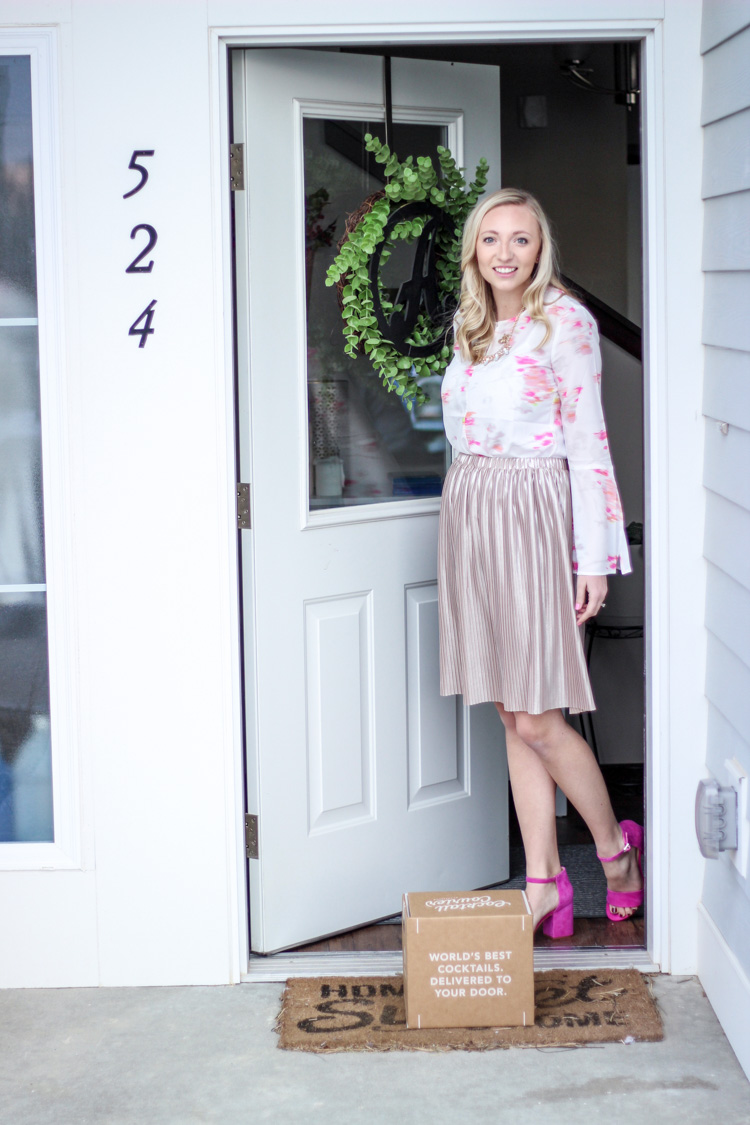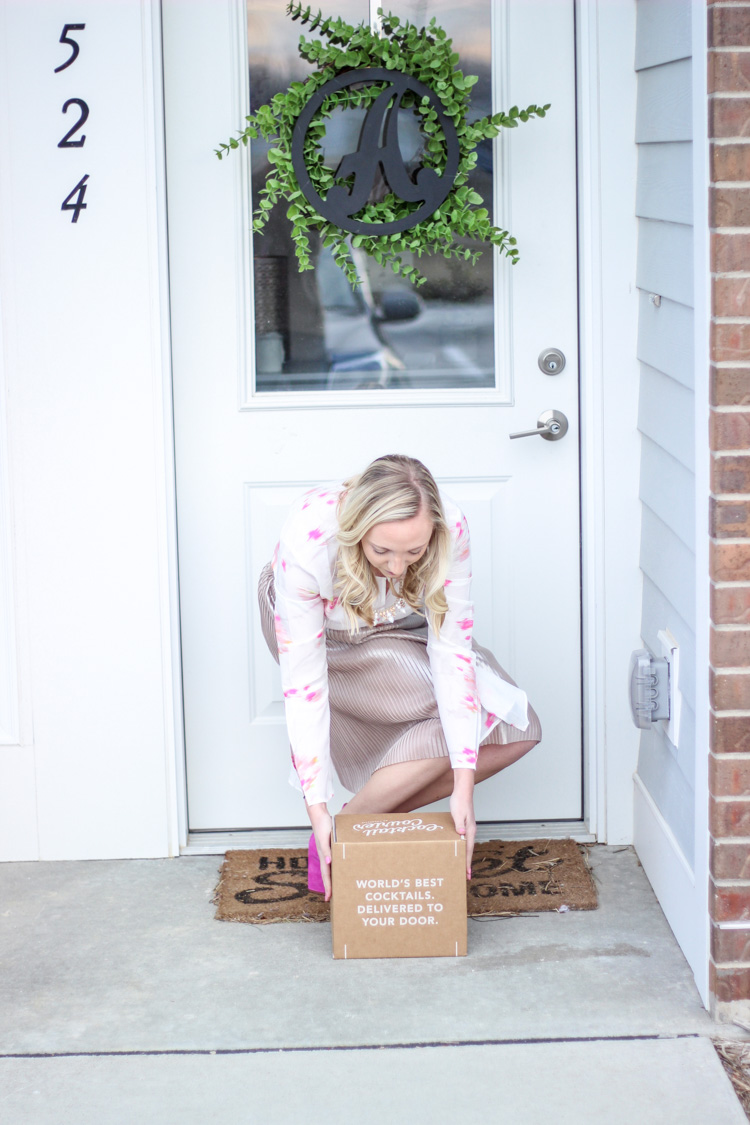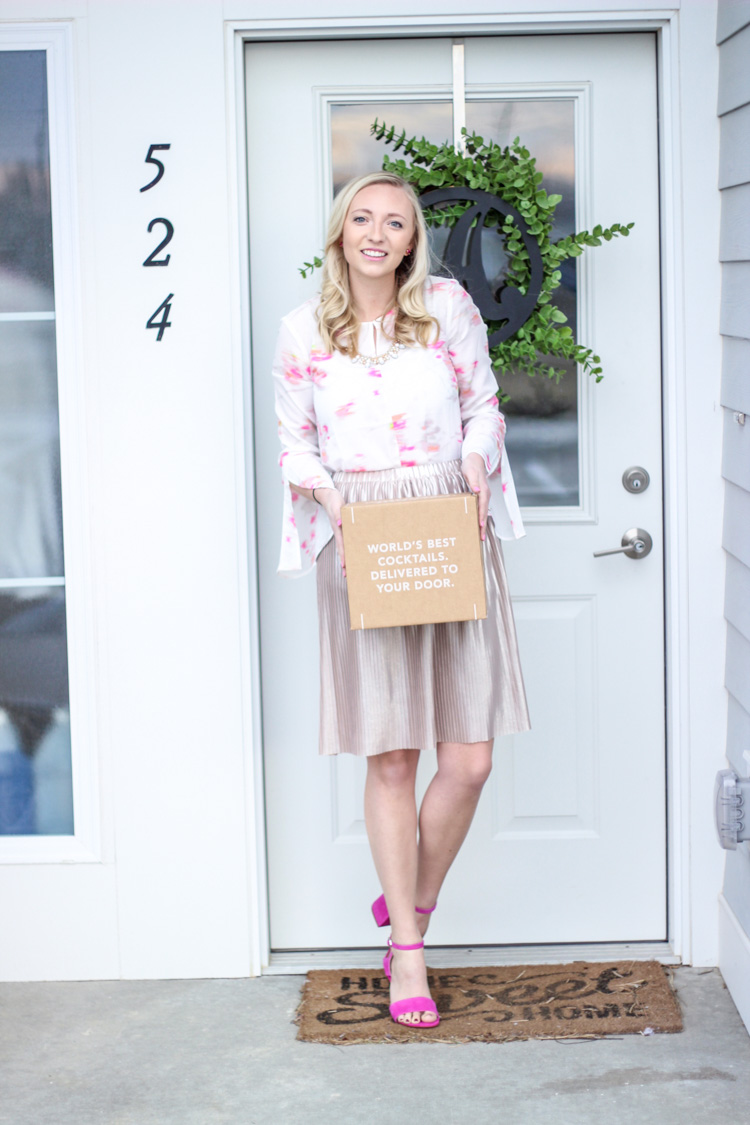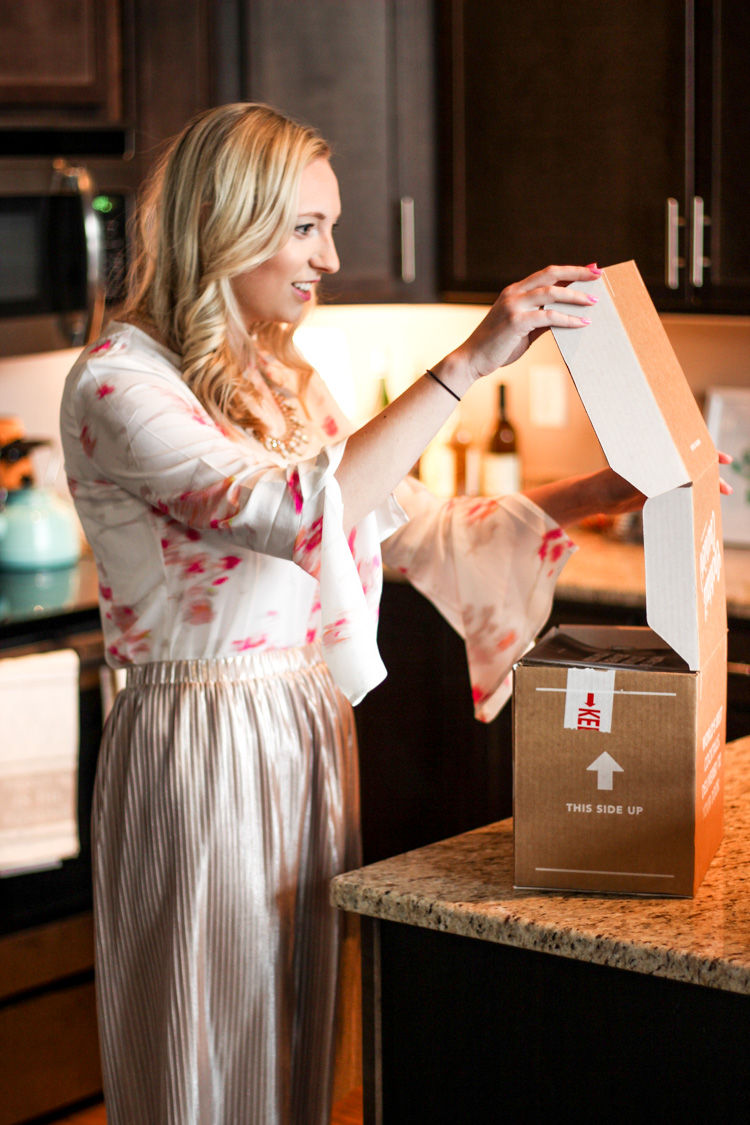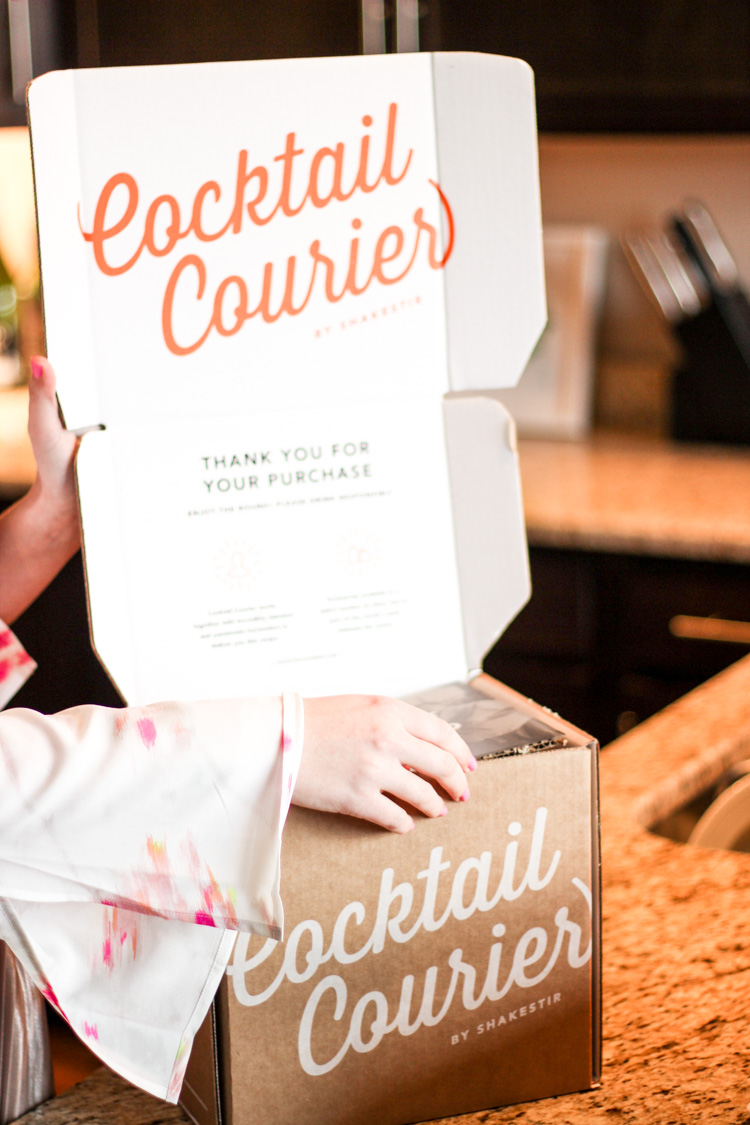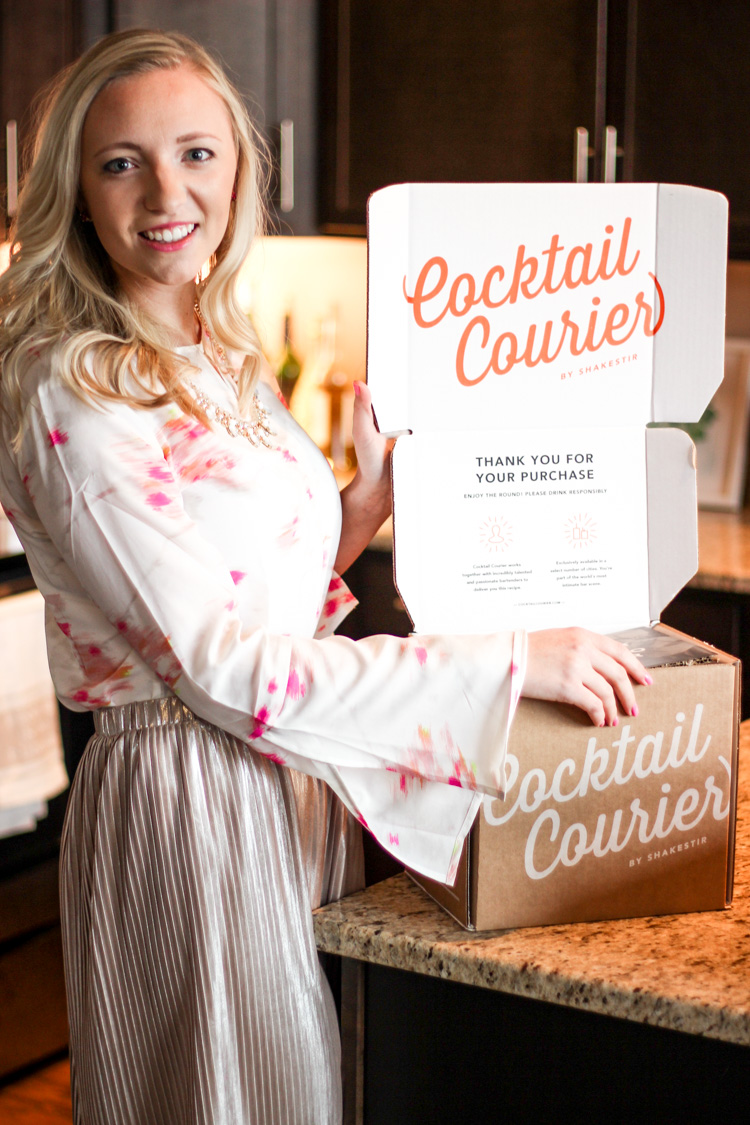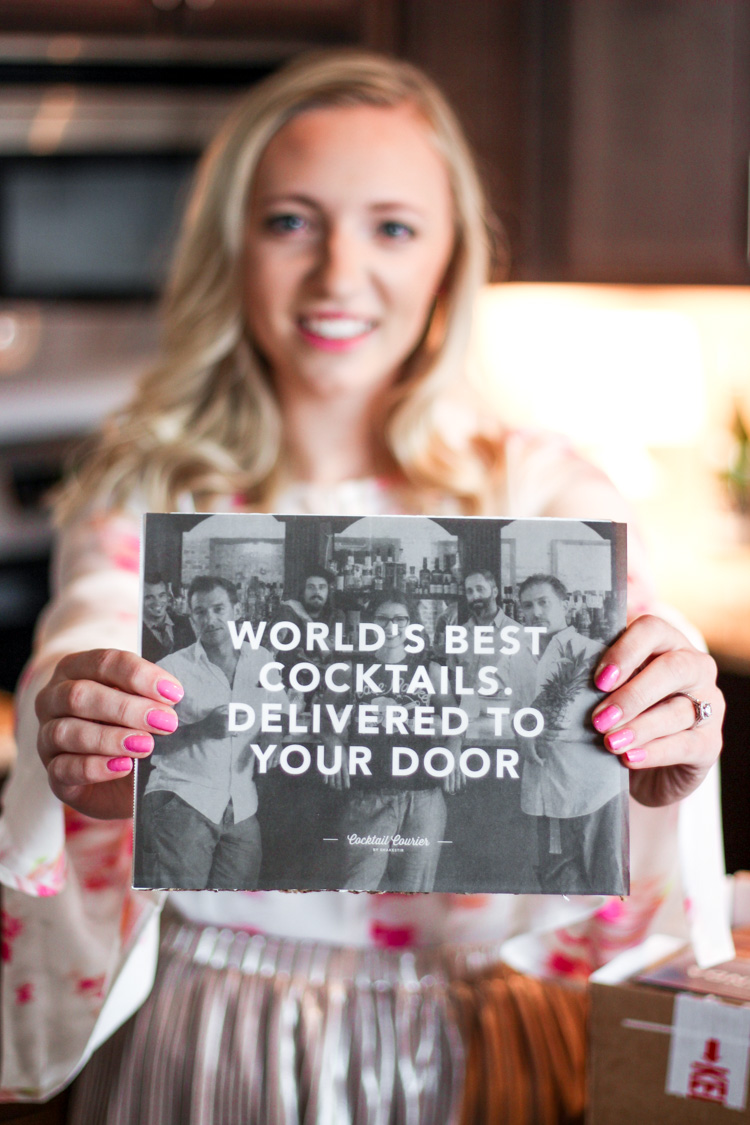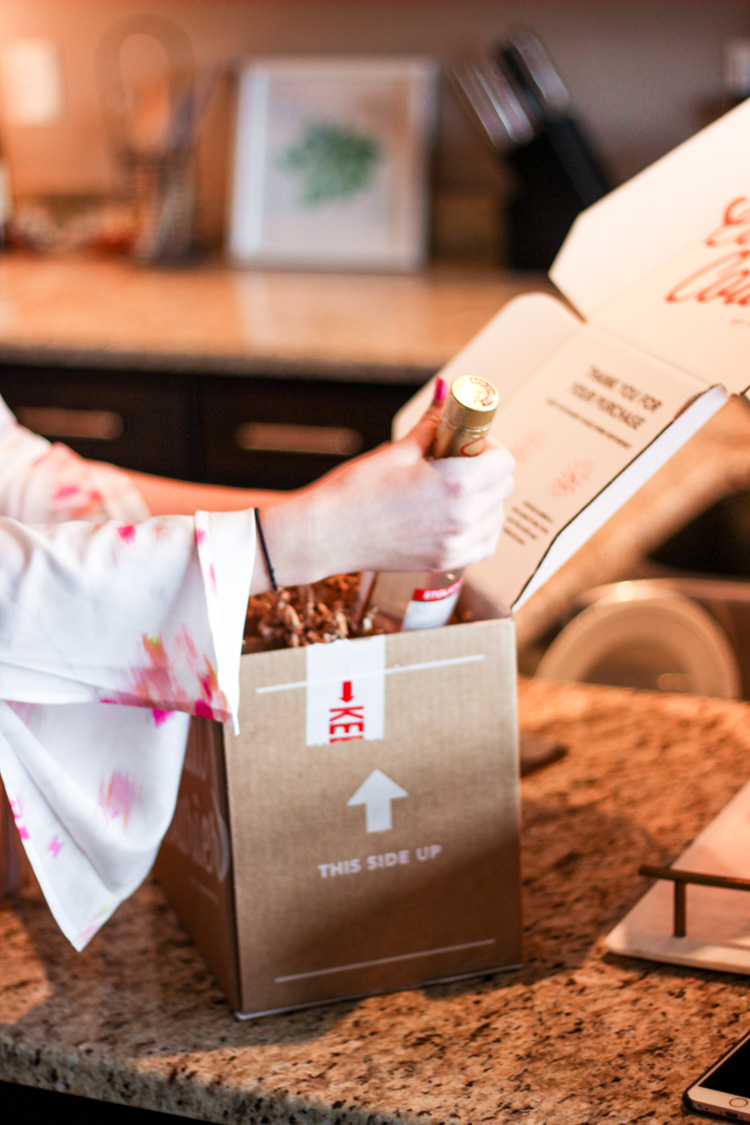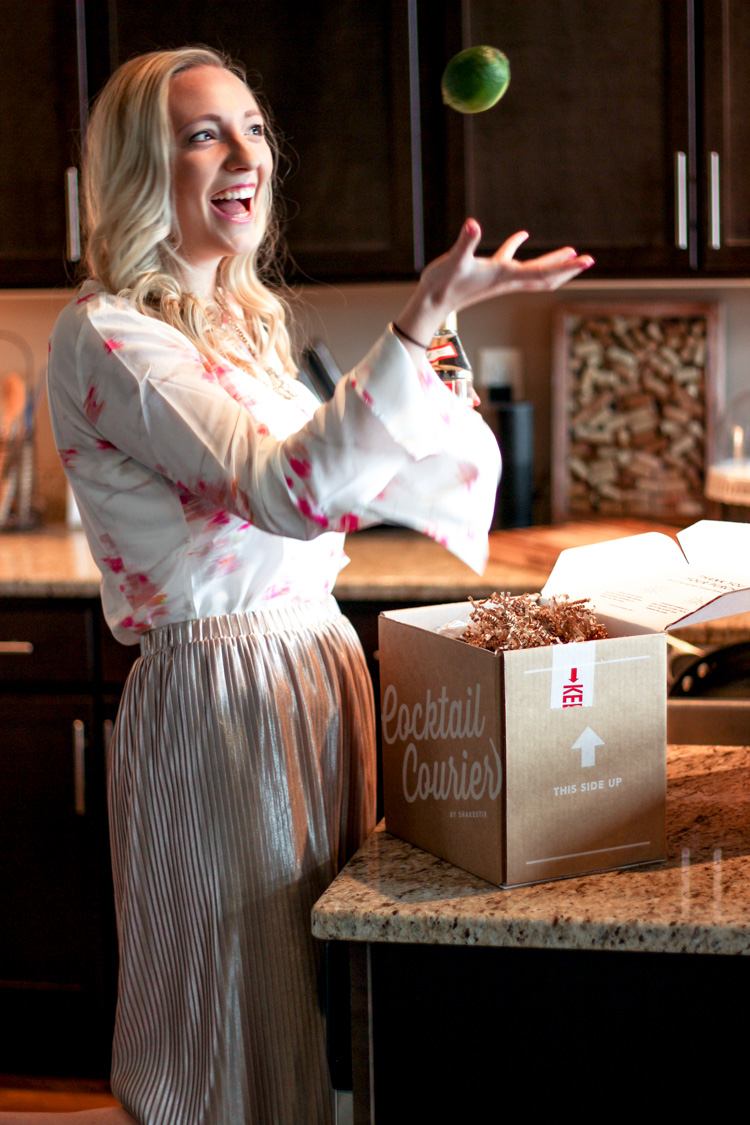 Today's post is going to make you rethink gifts for weddings, your bridal party, and friends/family. When I came across Cocktail Courier, I knew that this was an idea that would be a great gift for anything wedding related. Let me explain this company to you a bit and then I'll get into why I love it so much!
Cocktail Courier is a company that provides both subscriptions and single orders of cocktail packages with pre-measured ingredients! Inside this little box includes (YES with the alcohol) the ingredients needed to make a neat cocktail in the comfort of your own home with friends and family. They offer different types of cocktails throughout the year depending on the ingredients and if they are in season. You can order a subscription (to receive a box on a regular basis – monthly, bi-weekly or weekly – you can of course skip delivery dates or cancel anytime) or you can order a la carte.
I thought this would be such a neat idea for a wedding gift for date night, gifts for your bridal party, or as an anniversary present. Its something fun and different and allows for an experience – which is the perfect type of gift. If you're interested in the subscription service whether its for yourself or a friend, you can get $10 off your first shipment using code 'ADASHOFBRUCK'
This is surely a way to mix up your usual gift giving experience and if you're getting married, this is a great gift remind your best man or maid of honor how much you appreciate and love them! What are you thoughts about experience gifts? Leave a comment below and let me know what you think!