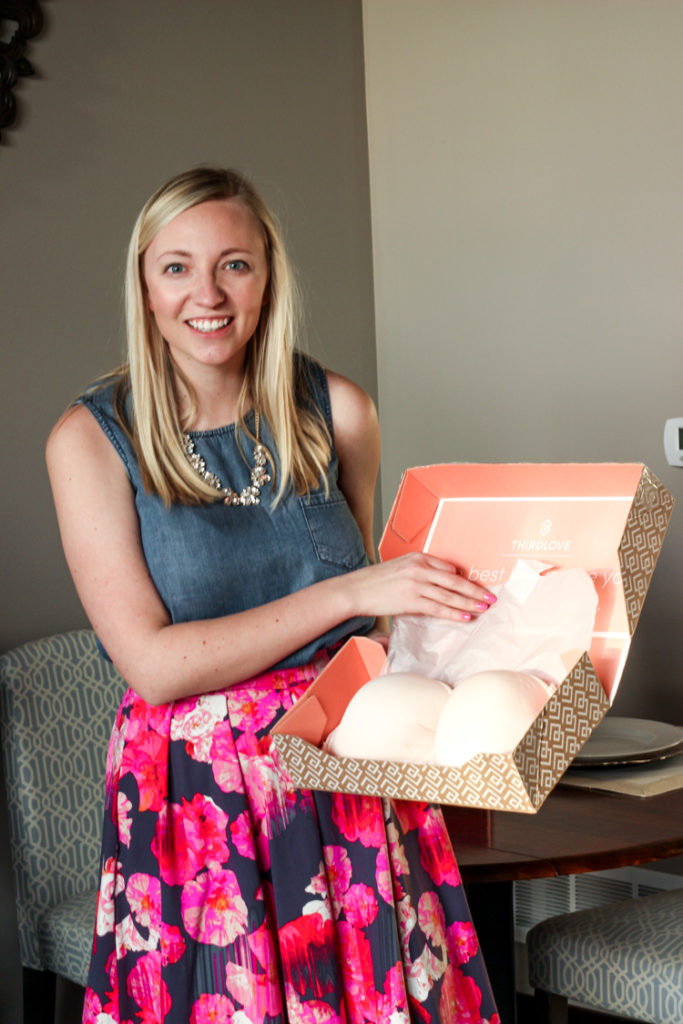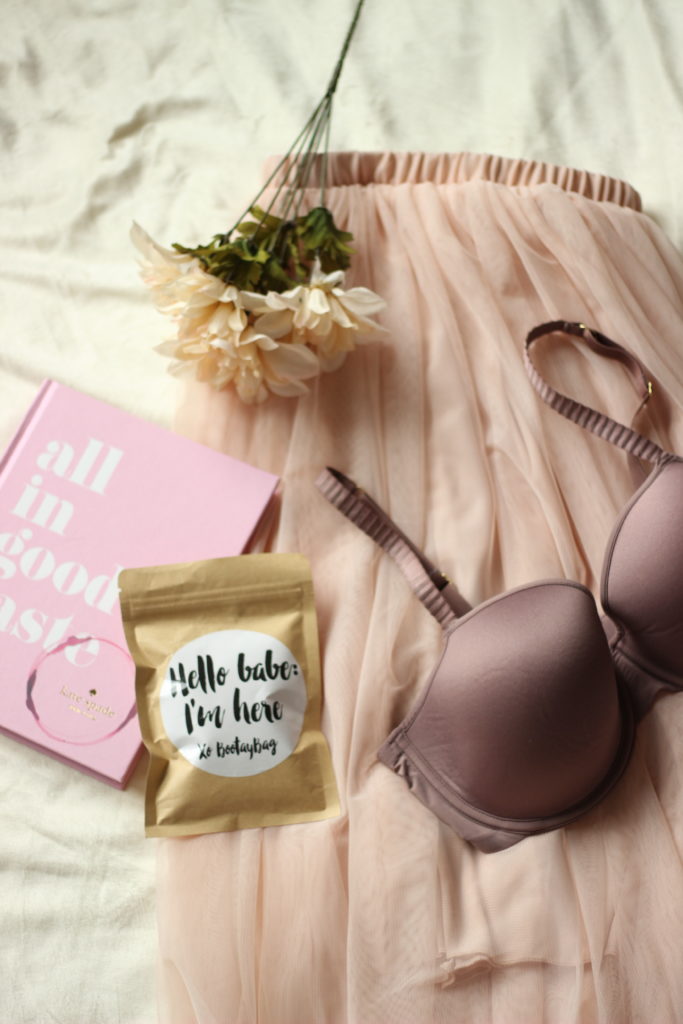 So if you didn't already know about my love for ThirdLove bras, then you need to read my past post about why I think they are so great. I couldn't believe the positive experience I had with the company compared to previous shopping experiences that I've had. Once I chatted about ThirdLove on the blog, I slowly heard from so many people about their interest or love for ThirdLove!
I am so excited to announce that I had an opportunity to work with ThirdLove once again to help spread the word on one of their newest launched lines – the perfect shade of nude line. This line of naked colors fits for ALL women and for all outfits. Not only can you feel great with a perfect fit and experience, but now you can also find a nude that perfectly matches YOUR skin tone.
As someone who dreaded going bra shopping, I now get so excited to see what new bras they have come out with! Because I clearly an in love, I'm going to share 3 reasons why I love ThirdLove and switched away from Victoria Secret!
The experience. Without going into detail, I hated bra shopping. They never had my size, never had cute colors (even online) and often insulted me for not being a 32A. From the moment I found the website and my perfect fit, I felt comfortable & excited!
Half sizes & range of sizes! Did you know that they have half sizes?! That is the most brilliant idea ever. Enough said. Also, right now they offer sizes from a AA to a G cup.
Details. One of my fit problems was slipping straps. I have a short torso and many bras didn't even go short enough to be tight on my shoulders. I love that their bras fully adjust along the entire length of the strap.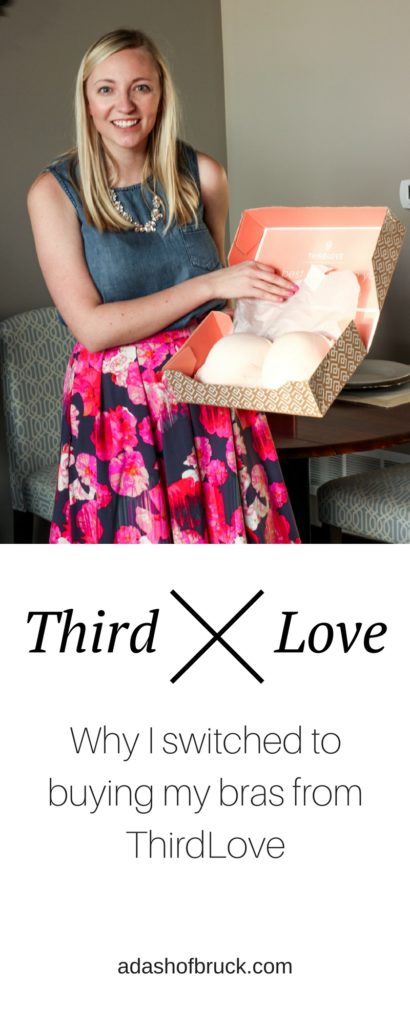 Pin me now & read later! You can follow me here!