Part One:
Its not a secret that I love everything Fixer Upper & Joanna Gaines along with everyone else in America. I got a lot of inspiration from her and Chip's homes when we built ours and those decisions quickly became my favorite parts of my home. I'm not really sure which part I love more when it comes to the home – interior design (the actual designing of our home) or interior decorating. Either way, I love it all and will continue to share this love and interest with you.
If you're following along on my instagram (which if you're not you totally should here) then you'll know that this past weekend was a hard one for me. Being an elementary music teacher, I have the pleasure of knowing every student in the entire school and building a relationship with them. During my first year in Iowa City, a 5th grade student, Calder, was diagnosed with cancer. Over the course of a year and a half, our school fought alongside Calder and his family, cancer went away and came back, some days were great, and many days were hard. Watching someone go through cancer was difficult enough and Calder, experiencing it himself, always had a smile on his face.
This past weekend was planned for lunch with my brother, brunch with G&G, the wedding of my good friend from college (Deanna!) and the launch of Chip and Jo's new line. I was excited to be home, see some family, see old friends, and dance the night away. However, God had another plan for our weekend. On Saturday afternoon, Calder passed away alongside his family. Once again, I felt that feeling of heartbreak. That ache in my heart & the pit in my stomach.
It sounds silly but our trip to Target bright and early Sunday morning meant the world to me. After such tragedy and tears, Tony, Chelsea (my best friend), my mom and I went together to look at the new line. We laughed in the aisles of Target & spent over two hours there. It was a fun trip full of giggles (when is it not with my hilarious husband Tony?!) and spending time with these special people meant so much. Spending time with these three people made my heart happy.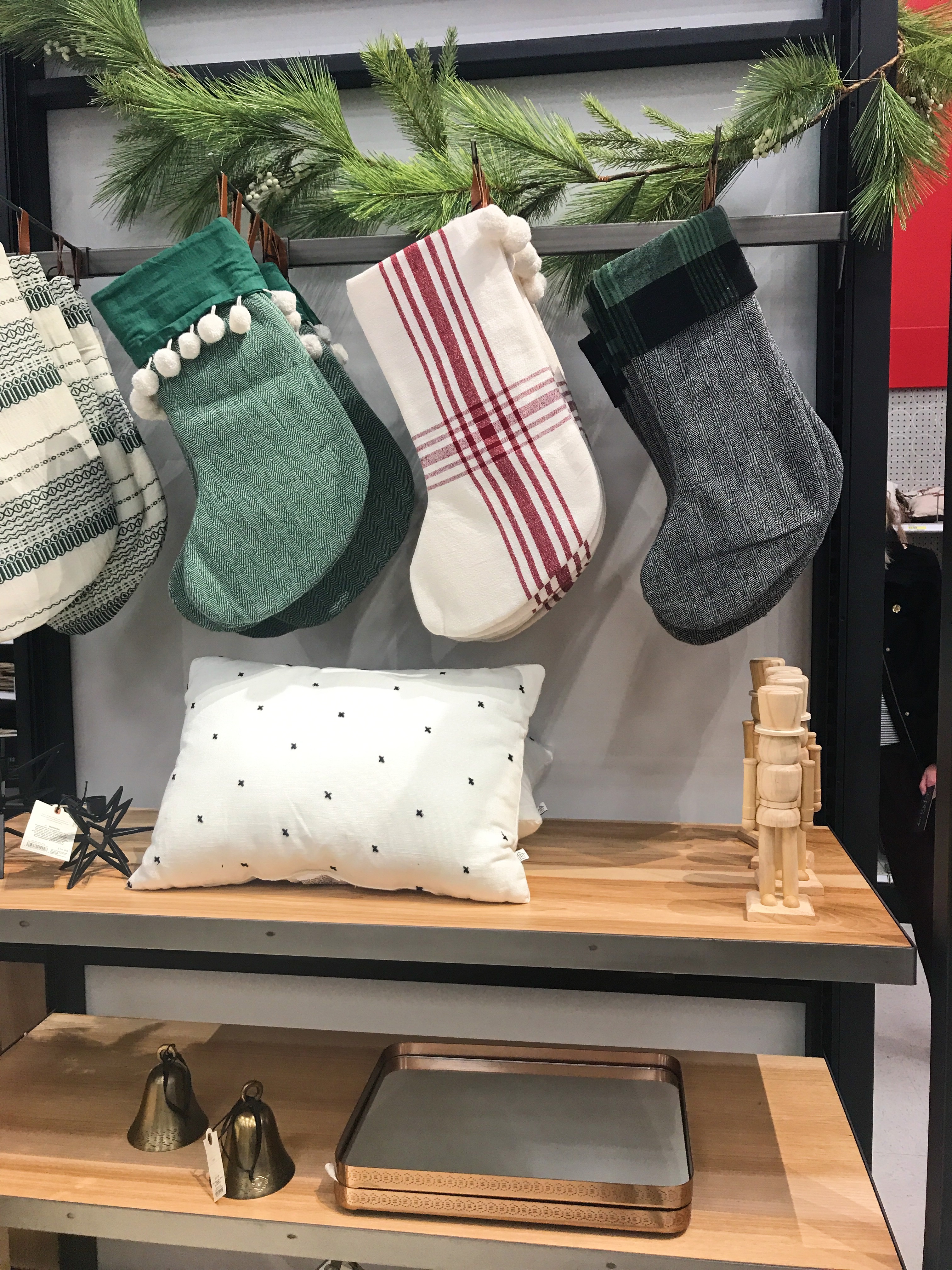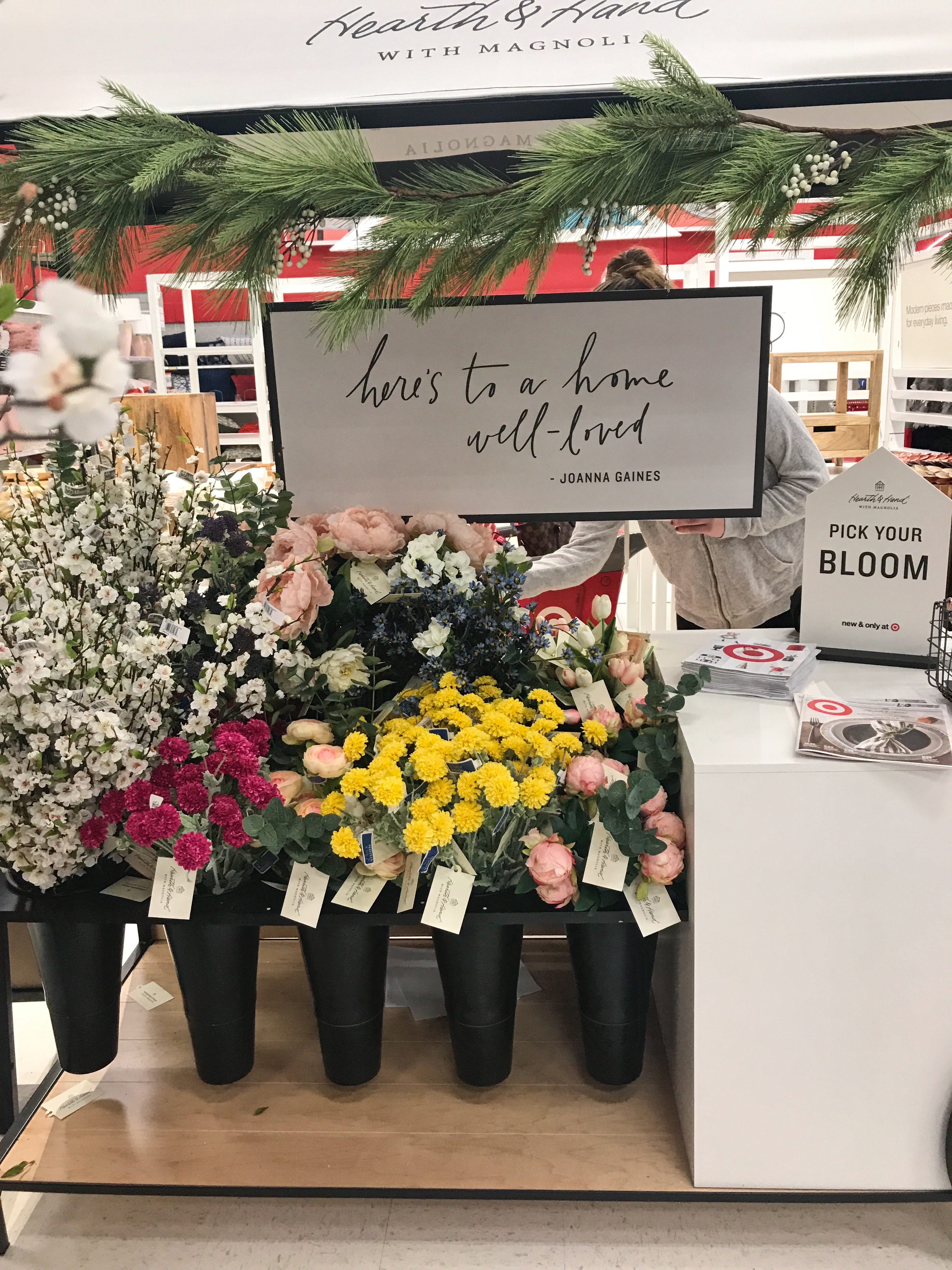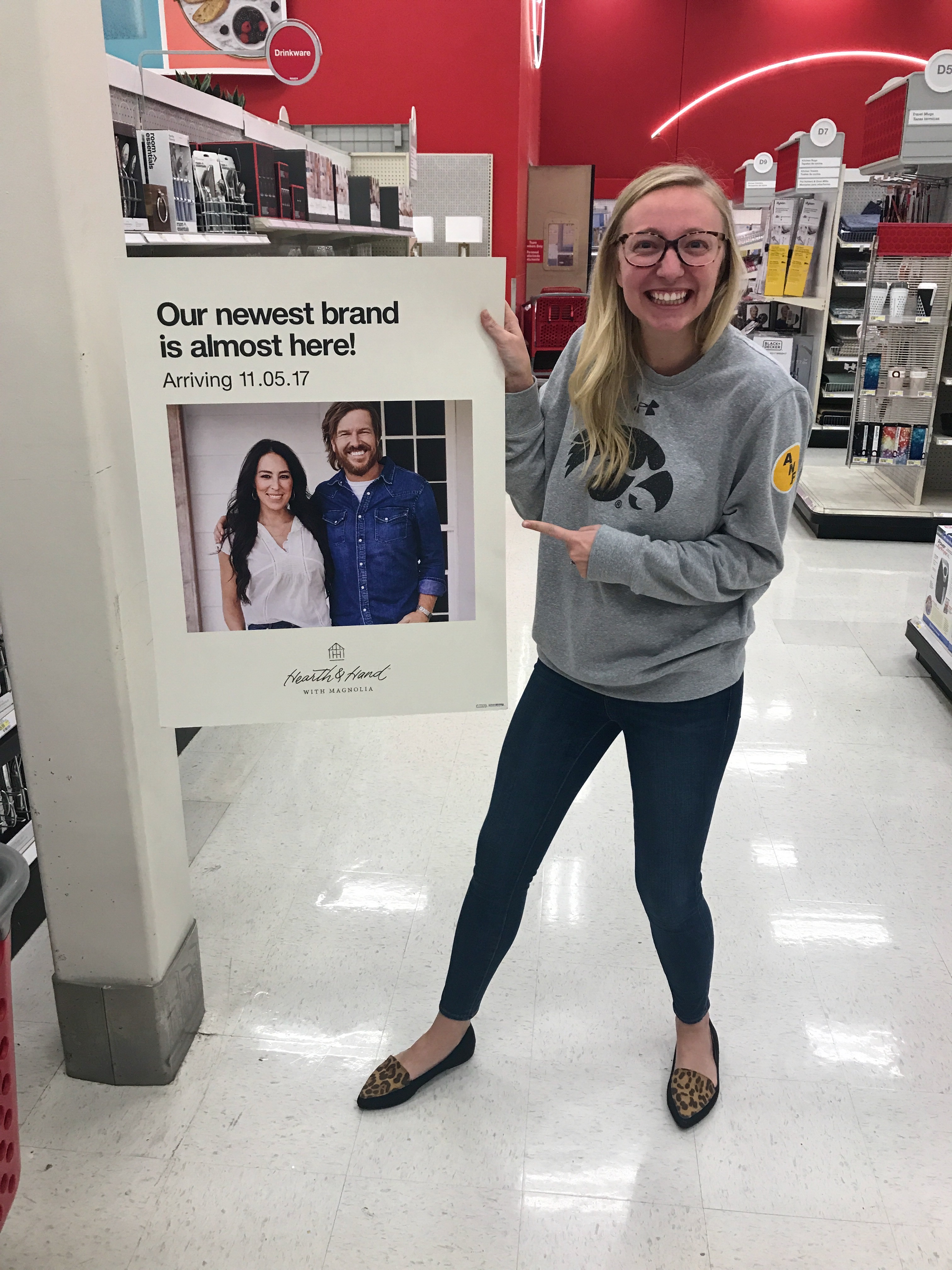 I cried a lot this weekend but I also smiled a lot. My heart is broken for the Wills family & I wish I could make everything better. Its moments like these that make me even more thankful for family, friends, community, and a place to call home. I hope you take the time to share your blessings with someone you love after reading this.
I think Joanna Gaines would be happy to know that these decor items are more than just items. They are memories that live in our home where more real life moments will be lived. Happy & sad.
Below are the items that I bought at the launch & I'm excited to share with you soon – my two part series of how I style these items in my home. Stay tuned & hug your family.