One of my favorite things about planning for our wedding was all the pretty mail that needed to be sent out. Weirdly enough, nothing made me happier than addressing the envelopes, putting on the stamps, and knowing our guests would be excited to get a piece of mail.
When we moved, I knew I wanted to send out some type of cute announcement so our friends and family would have our new address without just sending it in a group text. This will be our home for a long time & it was a special enough experience that it deserved a beautiful piece of paper.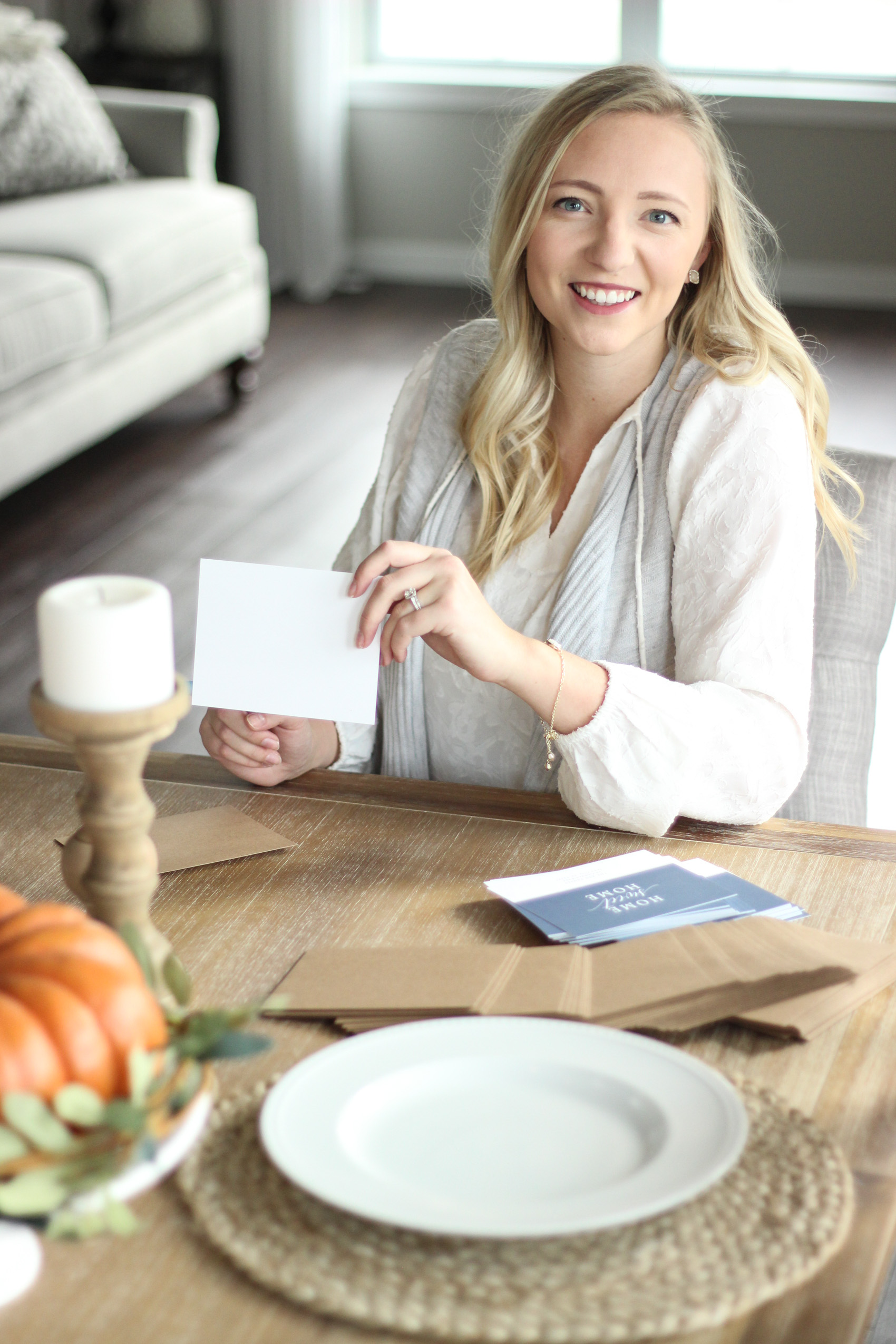 When I started looking at larger companies online, I found things I liked but I also wanted to find a small business (kind of like myself) to support. I found Jula Paper Co. on Etsy and that was that! We chatted about a specific collaboration and she designed me something special for our moving announcement. Not only did she do an amazing job, but she is offering you 15% off any purchase $20 or more. You can use code: ADASHOFBRUCK15 to get 15% off. This code is good till 12/16 so order soon.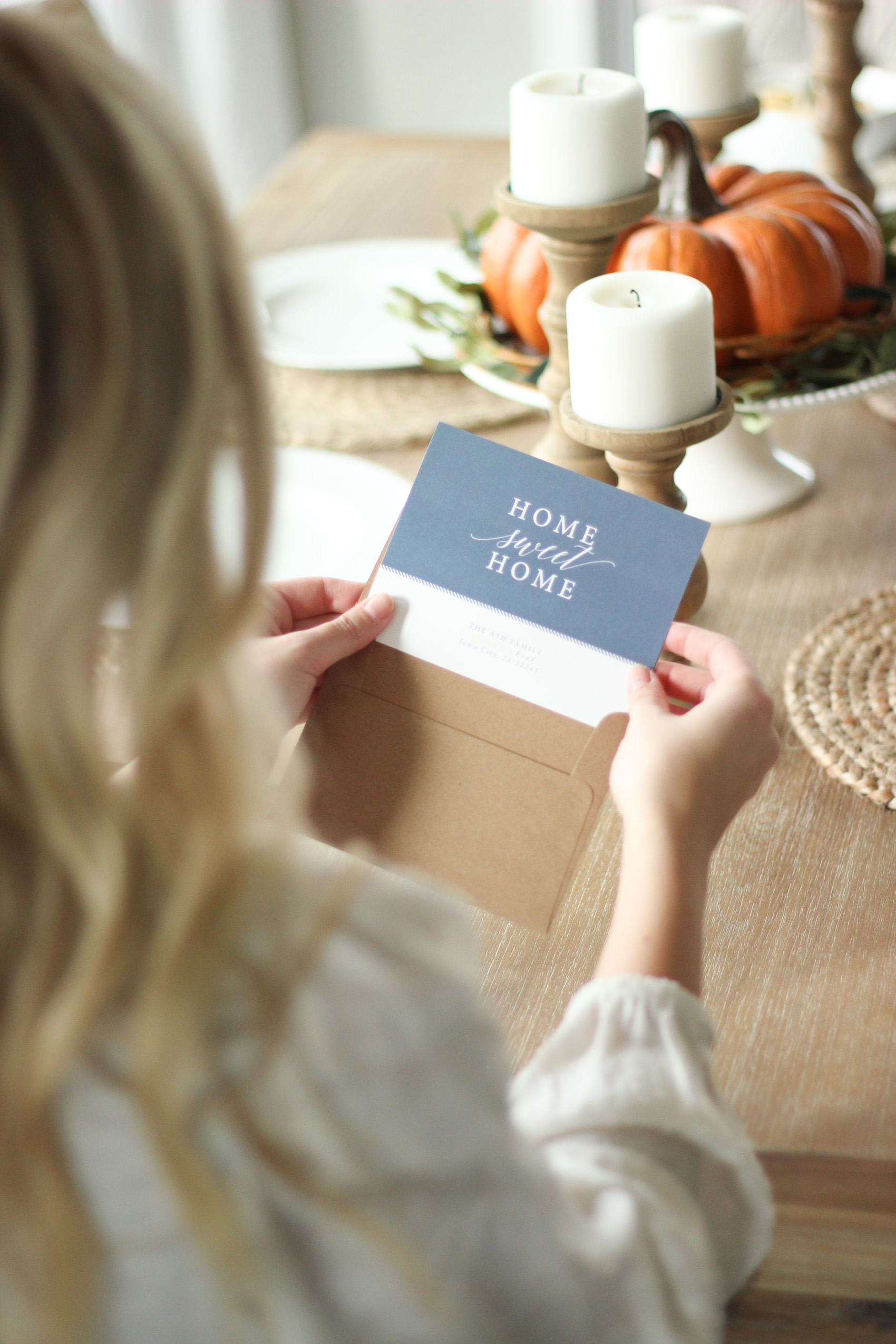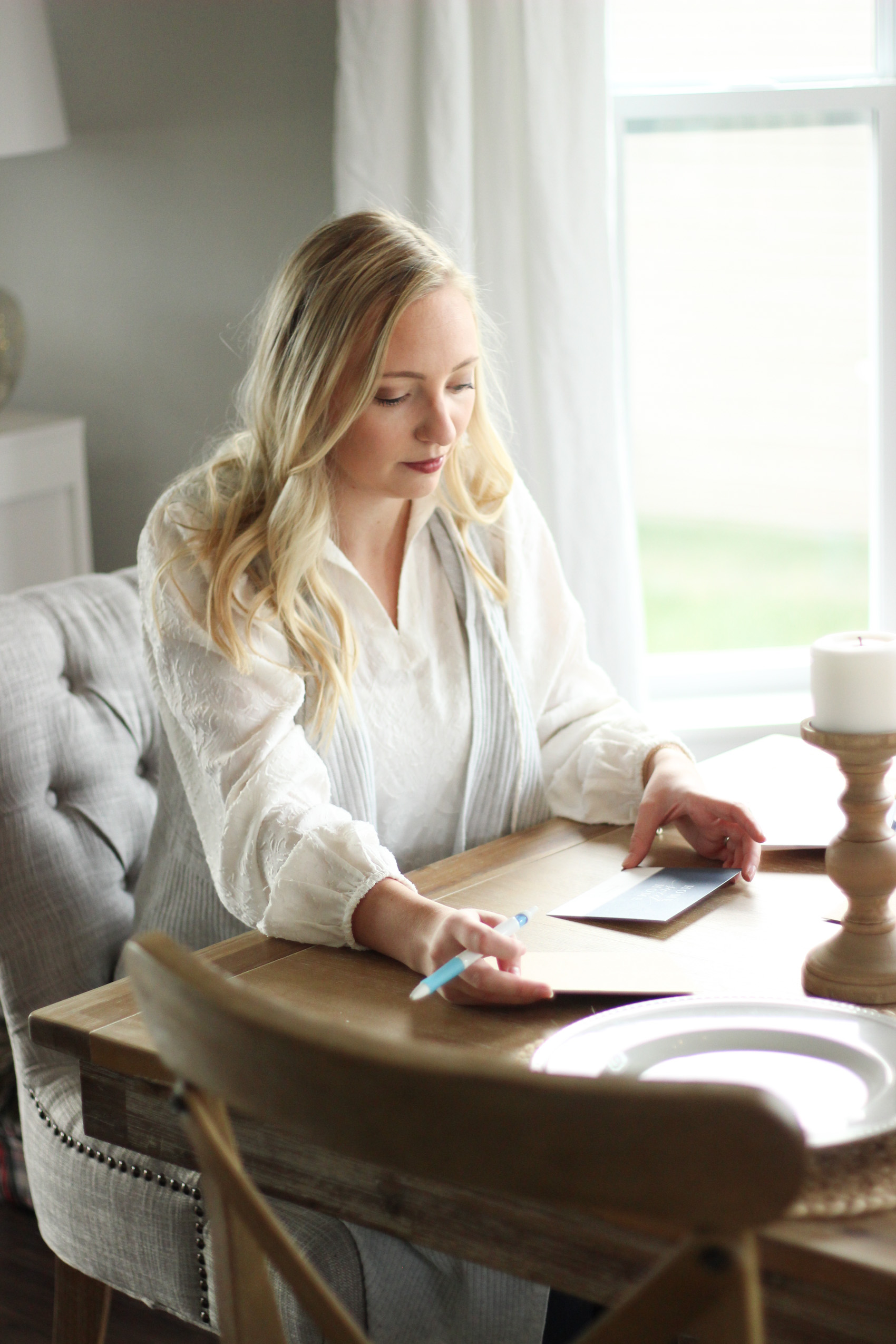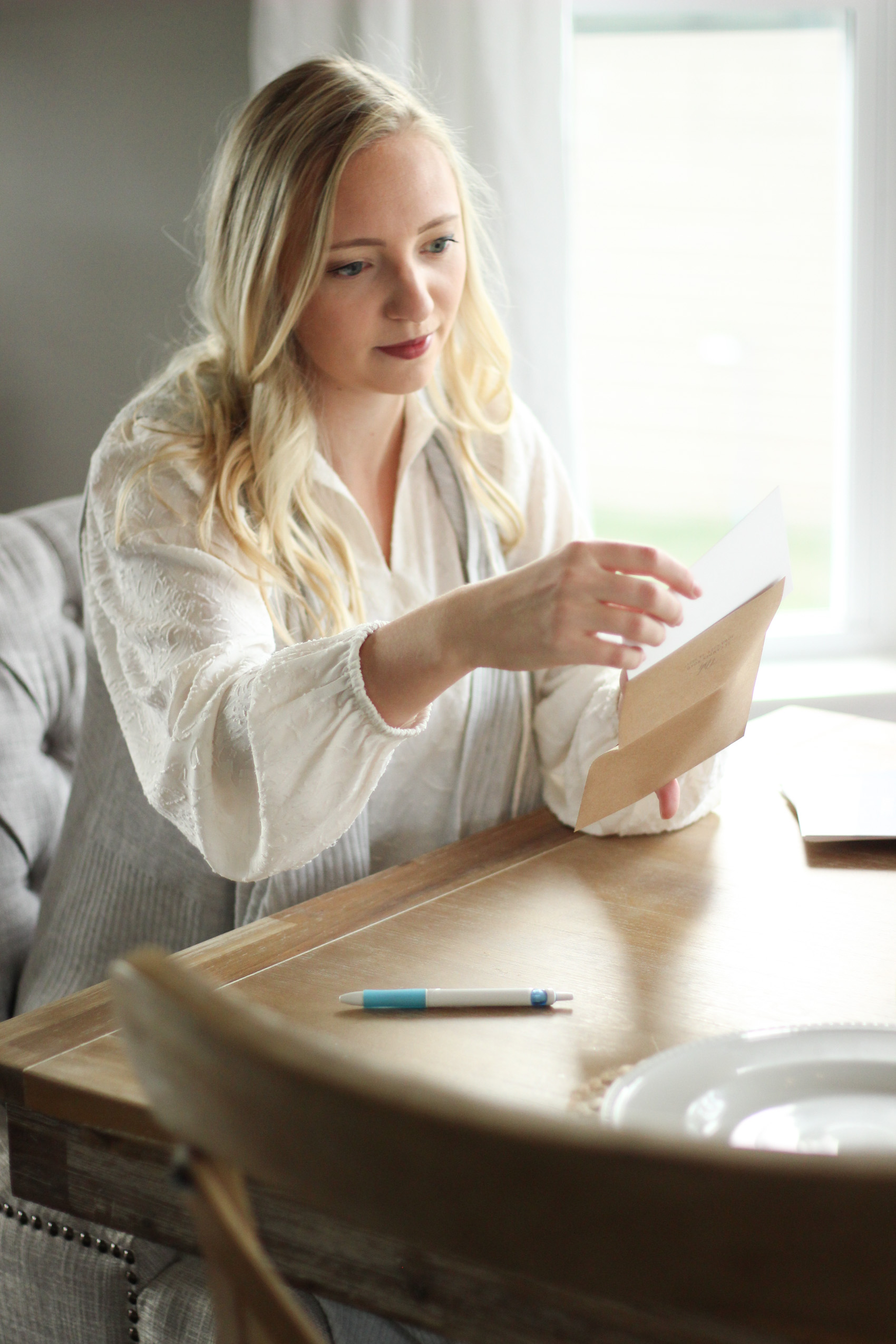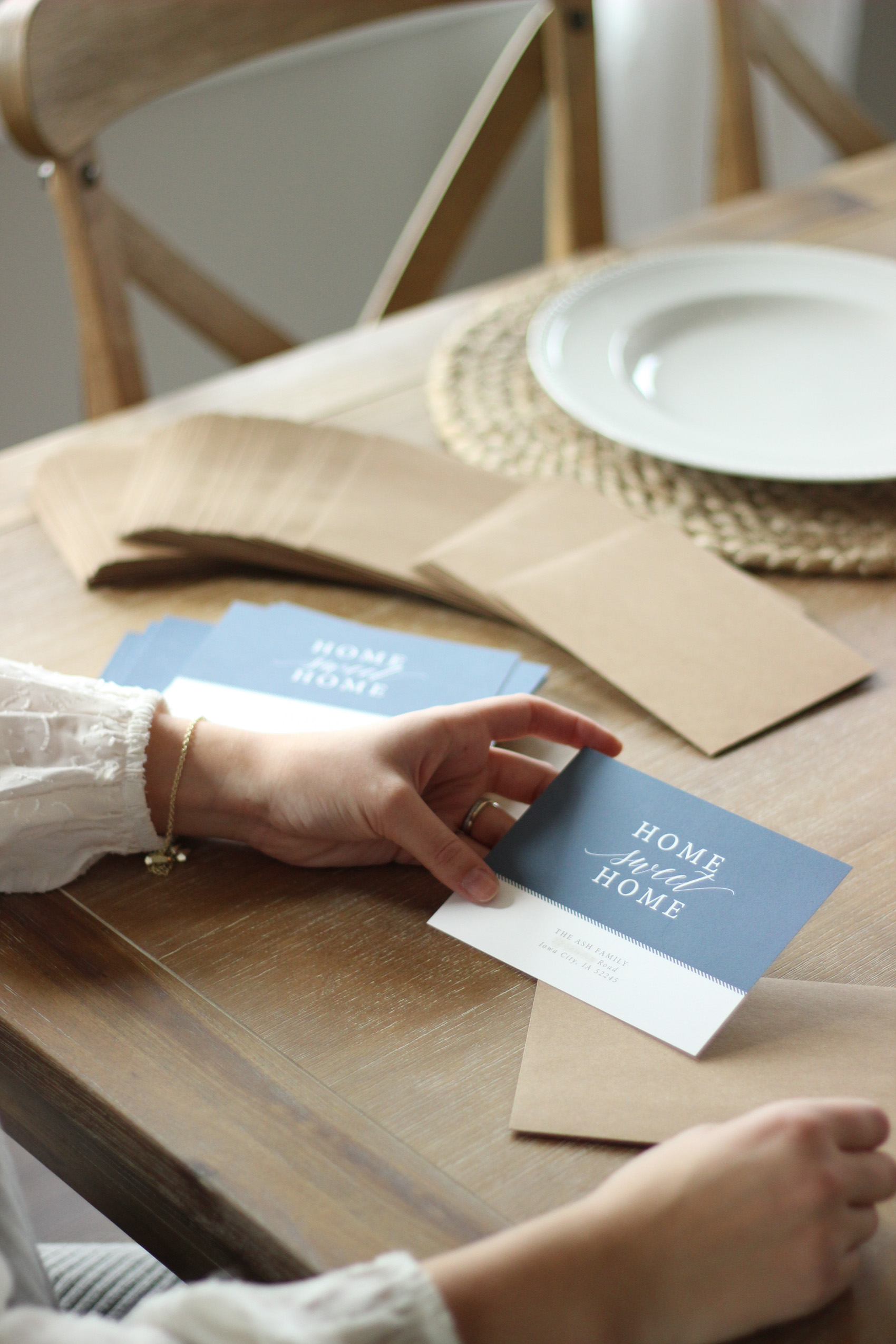 She has a great selection of clean, simple, and beautiful cards – especially some potential holiday cards with options to add photos and some without. She also has a great selection of wedding stationery that I wish I had known about for our wedding! It was my hope that I would be able to connect you with another creative like myself who you would love and use. You can find Jillian on her Etsy account, Jula Paper Co or on her instagram.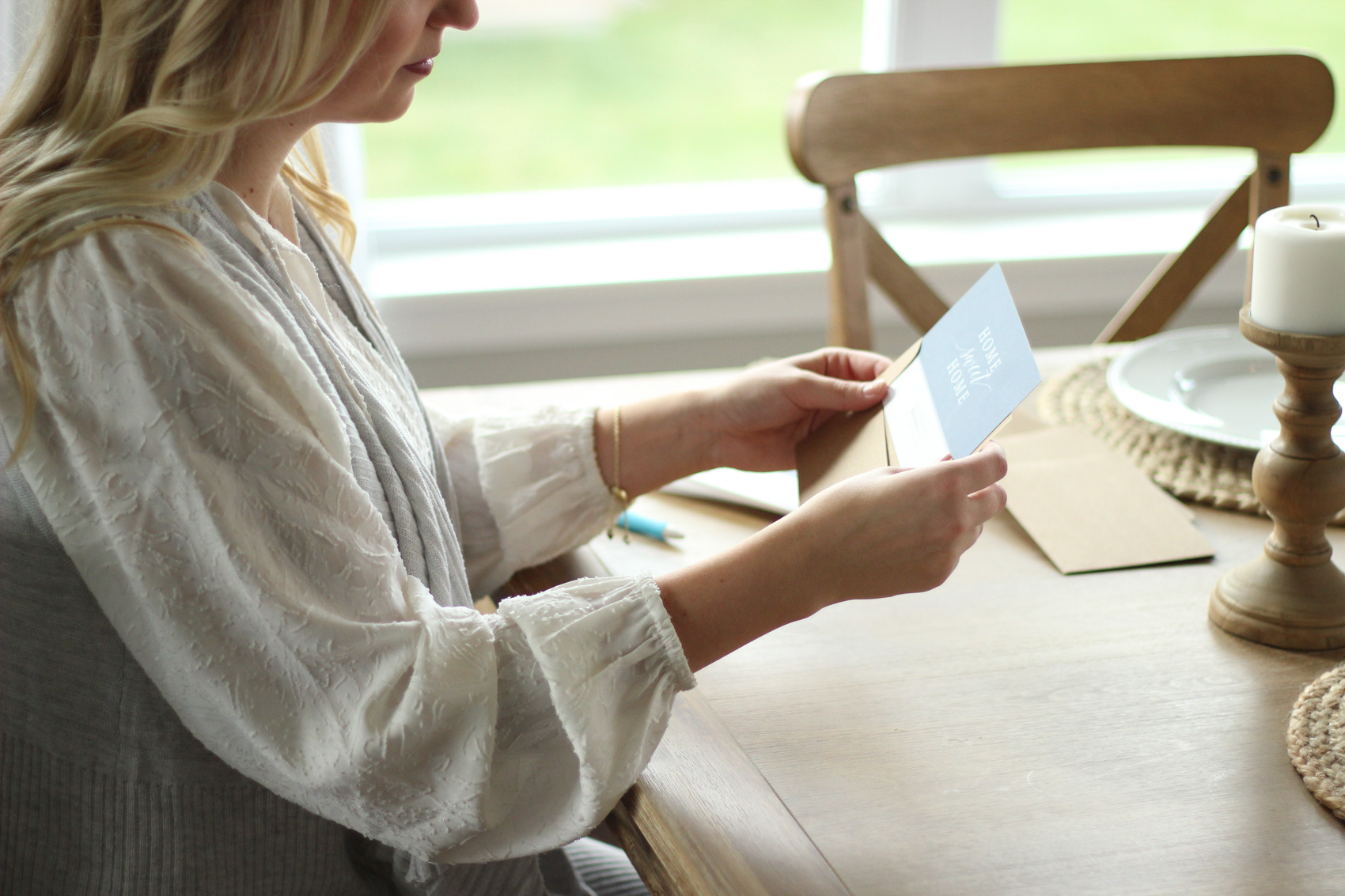 You can shop some of my favorites below. I have curated a mixture of holiday cards, wedding save the dates, wedding invitations, moving announcements, and more for whatever occasion you may have coming up! Let's not forget how much fun it is to get mail & how personal of a touch it is in this day of technology.
Want 15% off? Use code ADASHOFBRUCK15 with your purchase to Jullian's shop.