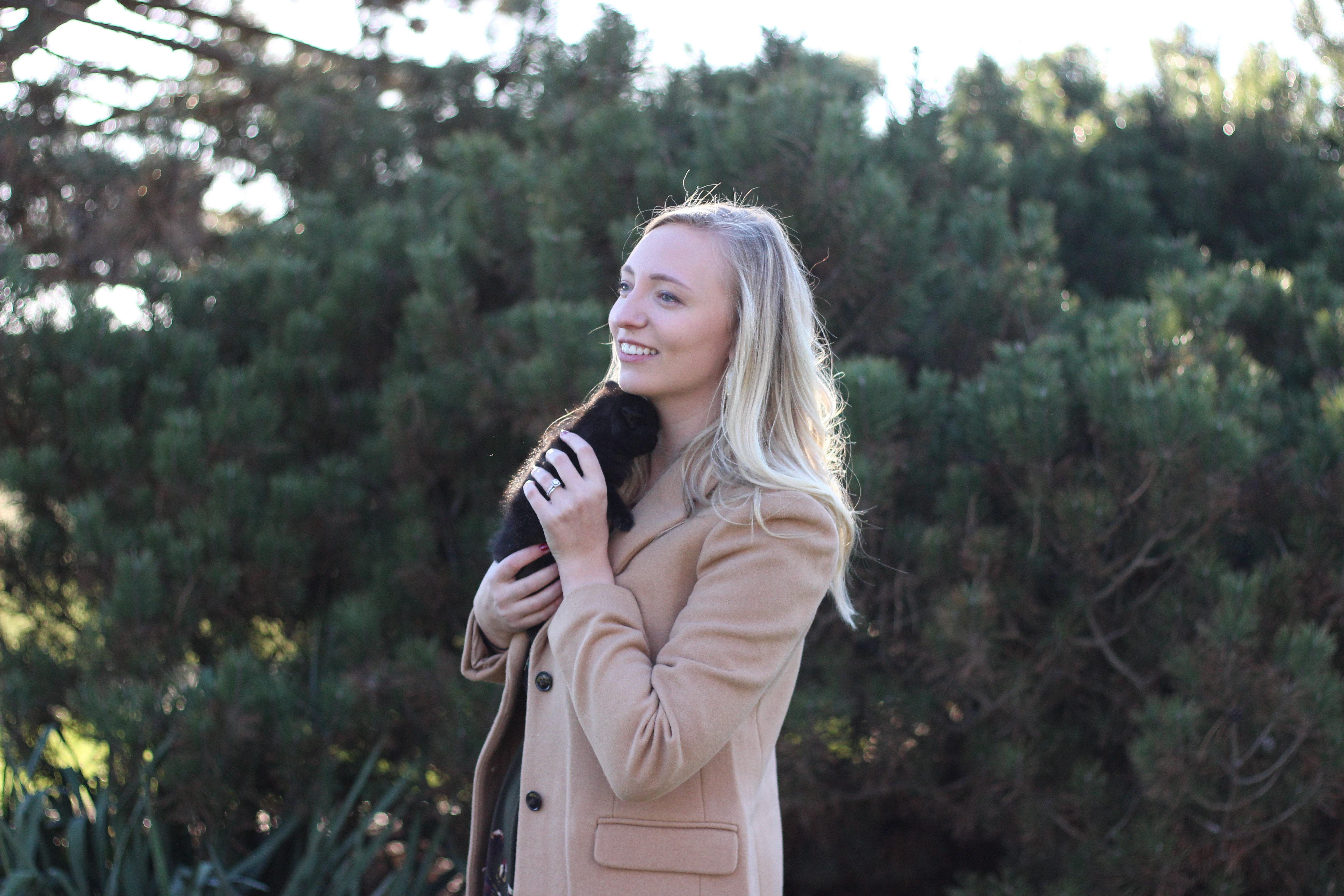 Every New Year's Eve I feel like I can't believe how fast the year goes by. As I grow older, I have a new appreciation for looking back at my past and also planning for the future. I look at it in all areas of my life – personal, relationships, work, blogging, wellness, & home. When I start planning for the upcoming year, I can't help but reflect on the previous year to learn and try to grow from my experiences. For this reason, I decided to share a list with you about this previous year.
When I think about 2017, here are the things that stand out in my head (in no specific order).
We designed our home & made many trips to see it along the way!
Our school rallied behind a student (Calder) and his during his fight against cancer
We moved into our home – finally!
We celebrated that my stepdad was nearly Cancer free
My grandparents moved back to Illinois
My best friend got married and I got to stand by her side
I started doing interior design for a friend & hope to expand next year!
I dislocated my knee & took 3+ months to heal
We took a gorgeous trip to Turks and Caicos
I focused on my blog in a different way that allowed me to be more honest with my readers
We lost my stepdad, a loved family member to cancer & suffered (and still are…) through heartache
We lost Calder to his fight against cancer
Tony & I celebrated our 1st wedding anniversary together in July!
When I write this all down, I find it crazy to see how much has happened in such a short amount of time. 2017 has truly been the hardest year of my life to date. I experienced emotions and situations that have made me a different person & have made me grow. I have had such joy and such heartache in a short period of time. Its hard to look back but its also good to celebrate all the beautiful things that happened as well.
Make sure to check back next week to see more about my goals and resolutions for 2018. One of my goals is to be more present with you even if everything isn't perfectly put together! I am going to be more home focused while still staying true to my fashion side to share great content with you. Thanks for making this year a great one and for supporting me. 2017 wasn't an easy one but I look forward to seeing what 2018 brings! Happy New Years friends!